SNU to Offer an Online Doctorate Summer 2020
/
/
SNU to Offer an Online Doctorate Summer 2020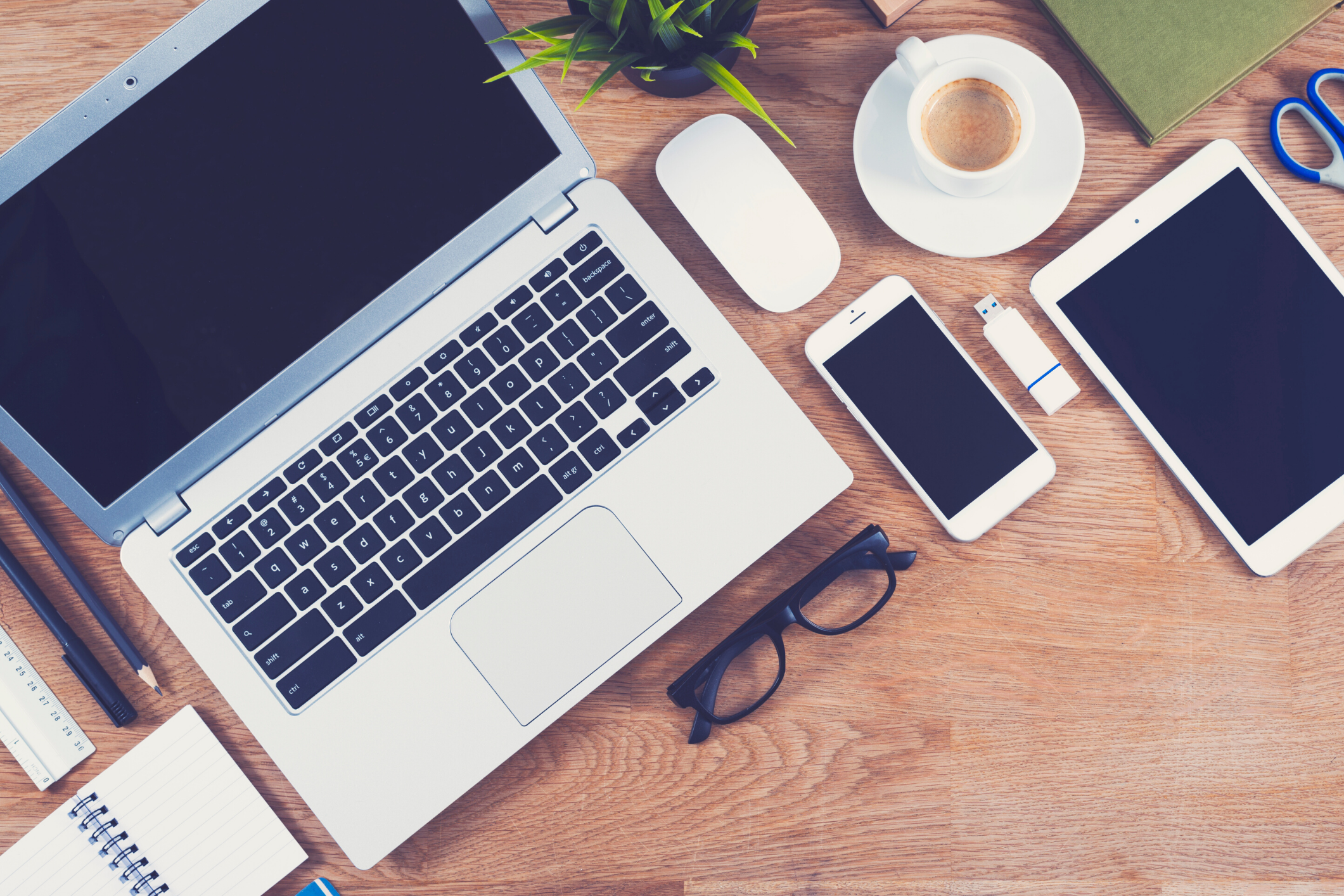 This summer, Southern Nazarene University's Doctor of Education in Administration and Leadership will launch its fourth cohort – only this one will be ONLINE. This online program will mirror the same format as the face to face program with an embedded dissertation to be completed by the end of the 32 month program. Research courses support the development of the dissertation along with meaningful and relevant content courses throughout the program. Each cohort will have the benefit of a dissertation director that will work with all learners throughout their programs of study. Courses such as Strategic Planning, Visionary Leadership, and Collaboration and Team Building enhance the learning and professional development of educators, business professionals, public service officials and many others as they reach for their goals in a terminal degree.
"Decades of serving adult learners and helping them achieve their educational goals has shown us their unique needs to be successful in their journey of higher education," said SNU President Keith Newman. "2020 marks a major milestone for SNU as we offer our first online doctoral program, enabling busy working adults to earn a terminal degree, regardless of their stage in life or geographic location. We envision hundreds and hundreds of SNU graduates of this program serving their communities with passion and purpose."
The program is available as 'fully online' – however there will be three long-weekend opportunities to stay on campus and meet cohort members face to face as the program begins, at the time of the research proposal and for the dissertation defense. Either way, students will engage with their instructors and receive personal advising and coaching throughout the research process. All students will engage in meaningful research and to apply their coursework to the process for a strong and positive experience that will help them reach personal and academic goals. 
"After careful consideration of both in state and out of state doctoral programs, the Southern Nazarene program was the first curriculum that addressed the areas of my education I am wanting to advance.  With my busy schedule as a superintendent and rural location, the online format along with the dissertation advisor to guide me through the process will be a positive support system.  I look forward to working with the faculty there to accomplish my personal and professional goals." Mike Martin, Superintendent of Pauls Valley Public Schools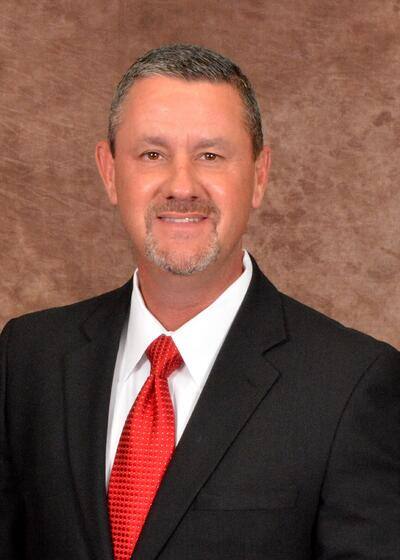 Back to Blog