Sport Management and Administration Professional Connections Trip
/
/
Sport Management and Administration Professional Connections Trip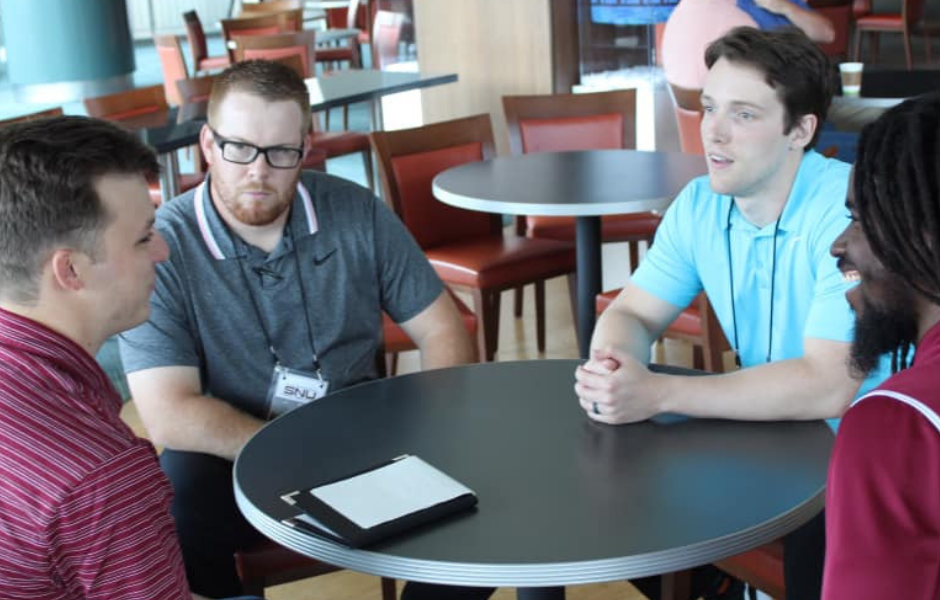 Working in sports management and administration is a dream for many who grew up around athletics and still actively follow their favorite teams throughout the year. Earning a master's degree in Sport Management and Administration is one way to break into the field. However, networking with other professionals working in athletics and learning more about the industry is crucial.
In Oklahoma, there are a variety of sports teams, such as the Oklahoma City Dodgers, the Tulsa Oilers, the Oklahoma City Energy FC, and the Oklahoma City Thunder. However, sports and job opportunities vary widely across locations.
Each year, SNU Sport Management and Administration students have the option to go on the Professional Connections trip where they travel outside of Oklahoma to network with executives in the industry and tour facilities of different athletic operations.
In 2018, the class traveled to Toronto, Canada, and Detroit, Michigan, where they learned how sports worked in a different country, along with meeting with the Detroit Pistons, Redwings, and Lions. These professionals worked across disciplines like marketing, security, sponsorship, fundraising, and more.
The most recent Professional Connections trip traveled to Seattle, Washington, as well as Portland and Eugene, Oregon. While traveling in the Pacific Northwest, they networked across fields, such as basketball, athletic equipment sales, track and field, university athletics, soccer, and more.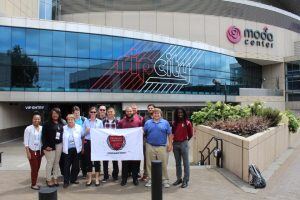 "Our students had a great opportunity to make connections with professional, corporate, non-profit and collegiate executives from the great Northwest," said Sylvia Goodman, the SNU Sport Management and Administration program director.
Some of the highlights included
If you're interested in studying Sport Management and Administration, click here to learn more about the program and connect with an advisor. You can join other students, like Brittany Hall, who took the leap and made their dream job a reality.
Back to Blog