IT'S NOT JUST WHAT YOU DO, IT'S WHO YOU'RE BECOMING.
Friday, January 27th
1:00 – 7:00pm
Identifying how God wants to use us can be a process. It's easy to forget in a performance-driven culture that we have value beyond what we can do. Who we're becoming is what determines our impact, and that's what really matters.
At this year's conference, we'll explore our gifts, our true value, and how to look forward to the future with hope and expectation. Together, we'll be inspired to define, discover, chase down, and live out our God-given purpose.
During this one-day conference for high school junior and senior girls, you'll experience guest speakers from diverse backgrounds, life experiences, and perspectives. We'll lead you through a hand-lettering workshop to challenge your creativity, and you'll meet like-minded friends. We hope you'll join us!
---
SPEAKER LINE UP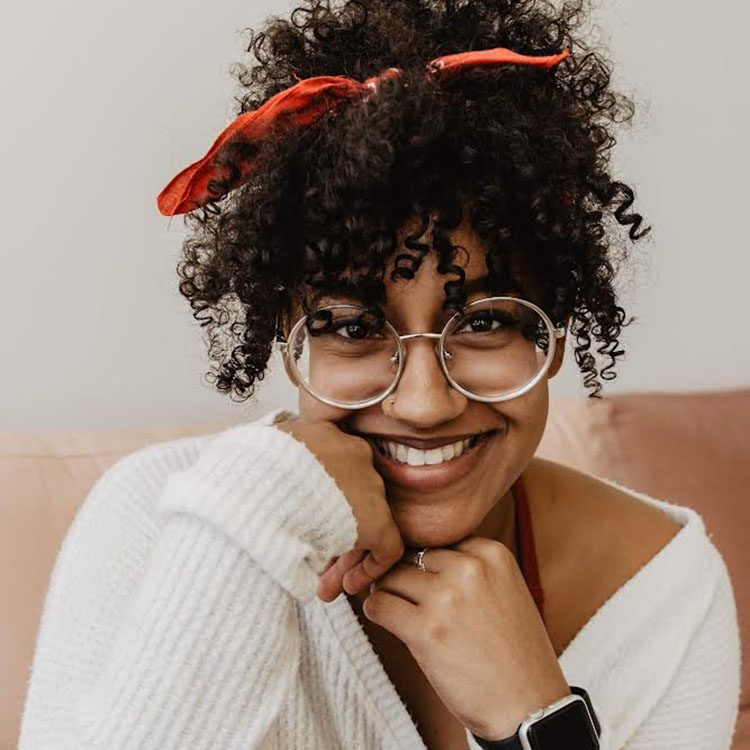 Megan Brydges
Megan graduated from SNU in 2019, and is currently working at the SNU Lab School as the vocal music teacher. She is also a praise team leader at Church of the Servant. Megan recently got married and is enjoying the new journey God has for her and her husband. Through this journey of marriage and new jobs, Megan believes God is trying to teach her patience, the importance of rest spiritually, physically, and mentally, and the joy of being an encouraging light for everyone she comes in contact with.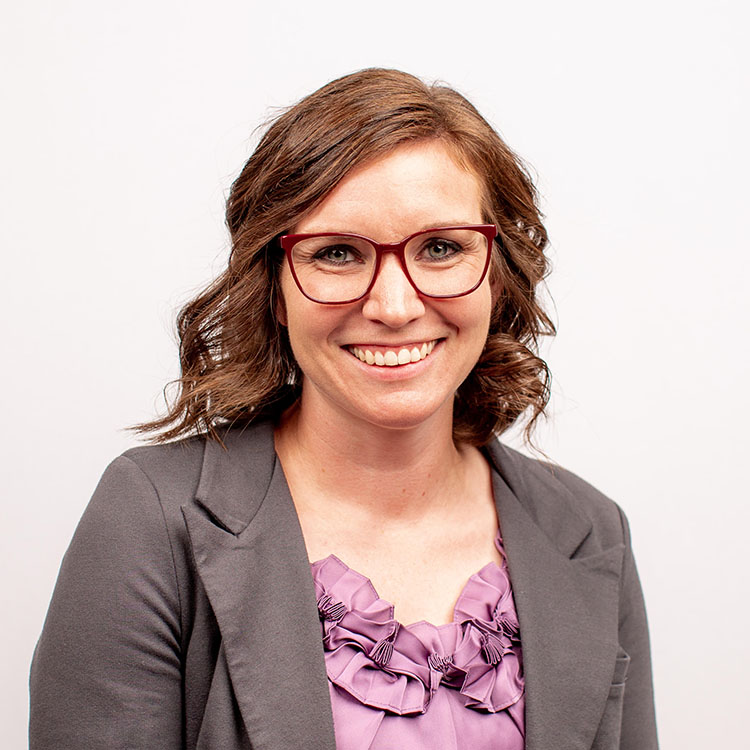 Dr. Alison Hawanchak
Alison grew up in Illinois with her parents and two younger sisters. She and her husband recently moved to Oklahoma with their two kids, Leona and Tristan, 7 and 3 years old. She loves coffee and when she's not chasing her kids around, she likes to read, especially historical fiction novels. Alison has a Ph.D. in biblical studies from Asbury Theological Seminary, and she's currently a Professor of Old Testament at SNU. She loves bringing the story of the Old Testament to life for her students. During your time at becoming, she hopes that God will begin to help you dream big about what your future in him could look like.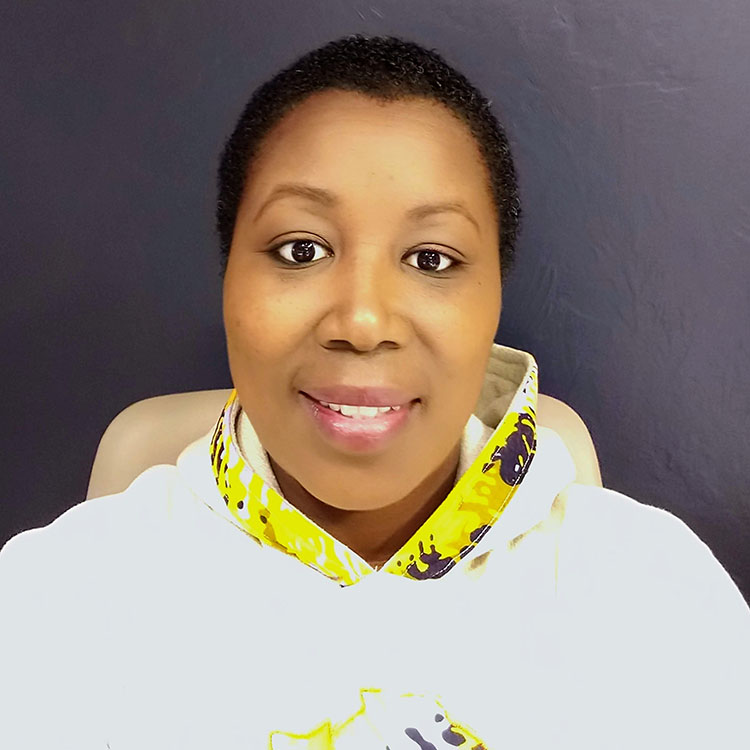 Julia Kendi
Julia was born and raised in Nairobi, Kenya, and came to the US in 2021 to study at SNU, working on her Doctorate in Educational Administration and Leadership. She loves to travel, take long walks, and go on road trips and safaris. Julia has over 11 years of leadership experience in the financial services and aviation industries. She currently works part-time at SNU Center for Student Success connecting undergraduate students with resources they need for their academic success. Julia uses this verse as her guide in positions in which God places her:
Psalms 78:72 So he (David) was their shepherd according to the integrity of his heart and guided them by the skillfulness of his hands.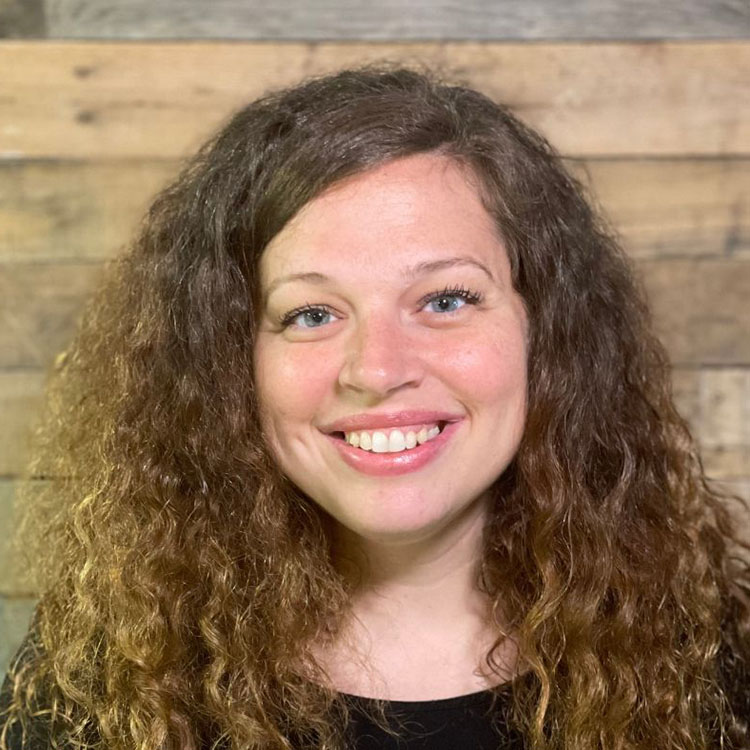 Bethany Park
Bethany is an associate pastor at Sapulpa Nazarene Church. She met her amazing husband while they were attending SNU! They've been married for 11 years and have two incredible kids together. Bethany has a Bachelor's Degree in Theology and Ministry and she is currently earning her Master of Divinity at Nazarene Theological Seminary. She is passionate about motherhood, education, preaching & teaching, and sharing life with people in community. God has been teaching her what it means to truly pray "thy Kingdom come" and to dedicate her life to that end. She's honored to be a part of the Becoming event, and to return to her Alma Mater for a weekend. She's looking forward to meeting each of you and hearing your story, too!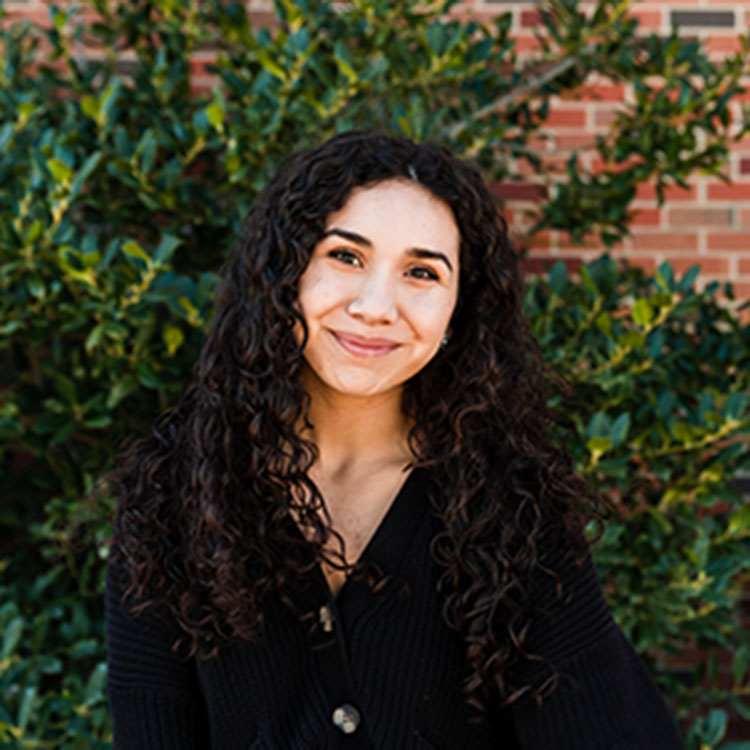 Hannah Trevino
Bio coming soon!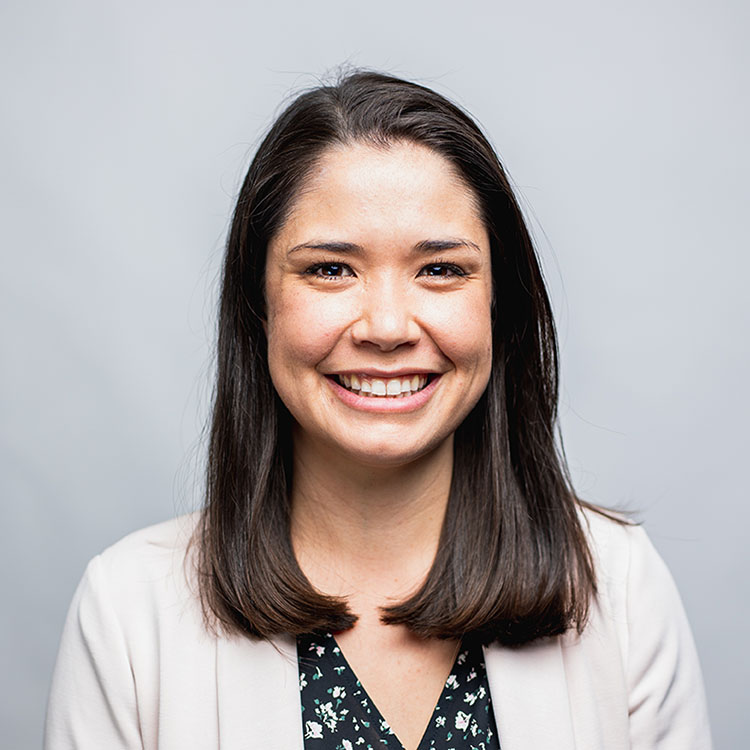 Courtney Turner
Courtney moved to Oklahoma City two years ago with her husband, Will, and Schnoodle puppy, Lili. She serves as a Professor of Missions and the Coordinator of Global Engagement at SNU. Courtney loves walking alongside people as they discover who God has created and called them to be, learning new things, and building relational bridges between people and cultures.
---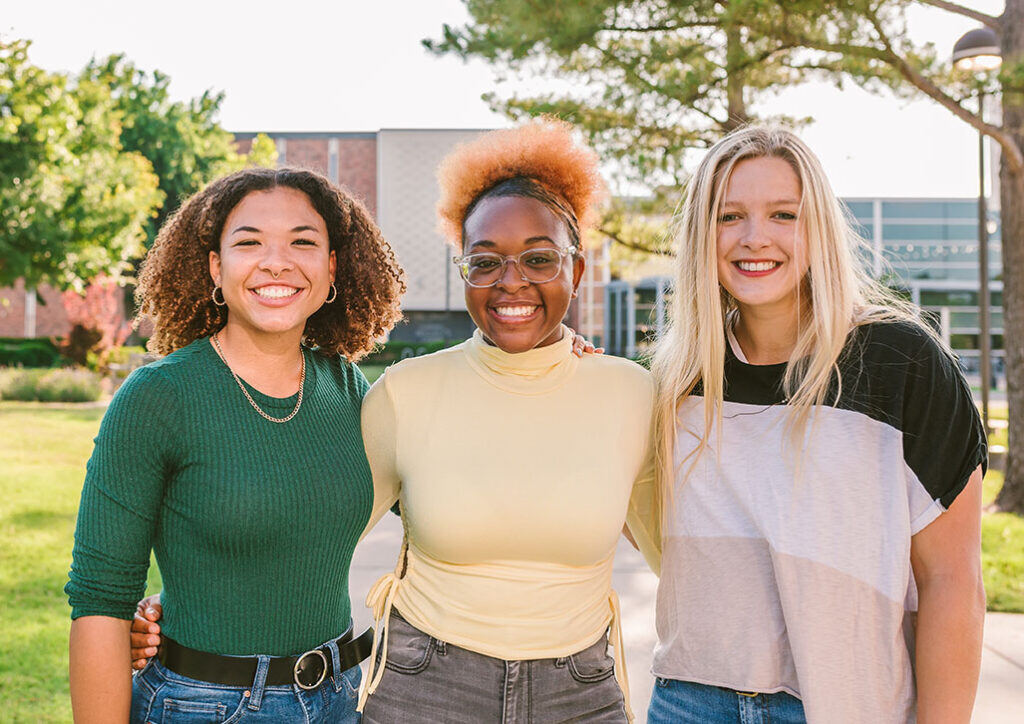 SAMPLE EVENT SCHEDULE
12:30 – 1:00 pm Welcome
1:00 – 1:30 pm Session 1: You have value in Christ
1:30 – 2:00 pm Session 1: You have value in Christ
2:00 – 2:15 pm Table Discussion
2:15 – 3:00 pm Calligraphy Workshop
3:15 – 3:45 pm Break and Refreshments
3:45 – 4:15 pm Session 2: You have a promising future
4:15 – 4:45 pm Session 2: You have a promising future
4:45 – 5:00 pm Table Discussion
5:00 – 5:45 pm Dinner
5:45 – 6:15 pm Session 3: You have gifts
6:15 – 6:45 pm Session 3: You have gifts
6:45 – 6:55 pm Table Discussion
6:55 – 7:00pm Closing Remarks
---
Register Early, Spots are limited and will fill quickly!