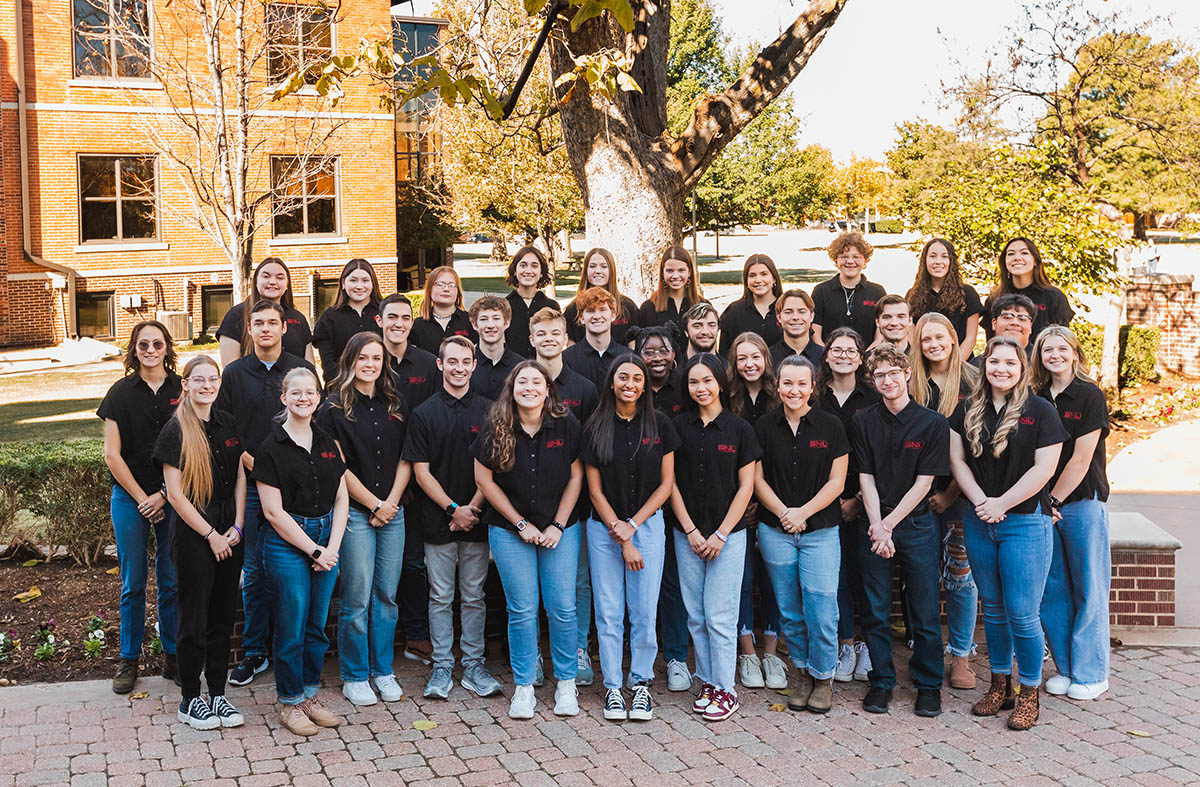 Eligibility
Incoming Freshmen/Transfers for 2024-2025 – with a minimum 3.3 GPA on their 7-semester transcript, 24 ACT*, and active involvement in two or more student organizations.   *Each student will be evaluated holistically.  If a student does not have a test score, he/she may still apply.
Emphasis
Raising up students who lead others to be Purposefully Different.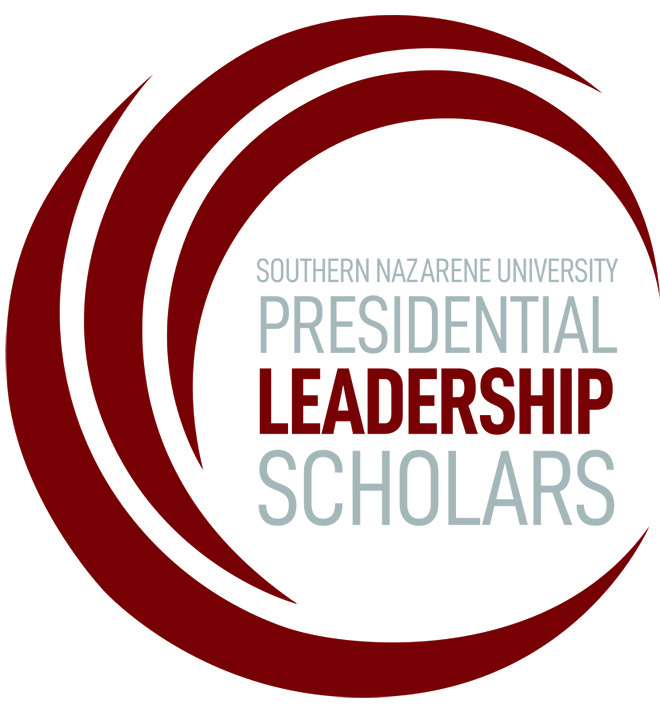 Programming & Requirements
PLS students should show active involvement in campus student organizations.

PLS students are trained to serve as Ambassadors and campus tour guides for prospective students.

PLS students commit an average of 2 hours per week as an SNU Ambassador with the Office of Admissions.

PLS students are SNU ambassadors for appropriate college fairs and for student panels during Admissions Events.

PLS students participate in a 6-week small group (during chapel hour – no additional time).

PLS students have a "lunch & learn" or other opportunity to become acquainted with the SNU President.

PLS students have the first offer for ambassador presence at various events throughout the year, such as Board of Trustee Meetings, Homecoming, and New Student Institute.

PLS students will be the SNU primary ambassadors to their HS alma mater.
Incentives
PLS Students will receive the following incentives for their participation in the program
$1500 scholarship (awarded $750 a semester) toward tuition, fees, and/or housing

Mentored and developed as a leader (see above)

Special 'swag' designed for PLS members

Exposure to SNU alumni leaders from across the world for networking and internship

An opportunity to become better acquainted with SNU's President
How to Apply
Applying for the President's Leadership Scholars program is as simple as completing the online application form. Deadlines are listed above. Applications are submitted each Spring for the following Fall/Spring term. Unless there are special circumstances, applications are not considered for Spring admission into the program.
2024-2025 APPLICATIONS ARE NOW CLOSED
Questions?
Contact the SNU Office of Admissions: 405-491-6324 or email Dr. Marian Redwine, redwine@snu.edu.
+ Each student will be evaluated holistically. For new students applying, if a test score is not available, he/she may still apply.
+ Incentives are dependent upon class and applicant. The scholarships can be renewed for up to four years for incoming freshmen, up to three years for continuing and/or transfer students. All are contingent upon review. Students will apply through the returner process each year if they wish to continue in the program.
+ Requirements for the PLS scholarship (above) will be outlined specifically in the scholarship contract.