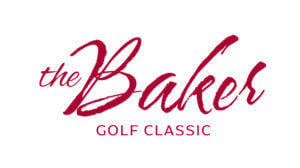 2023 DAVID BAKER GOLF CLASSIC
October 2, 2023
Please join us on Monday, October 2, 2023, for the 19th annual David Baker Golf Classic. "The Baker" raises support for the SNU's men's and women's basketball teams. Specifically, the funds generated through this event directly support the pursuit of a degree from SNU. This year we will be playing at the beautiful Gaillardia Country Club. You will enjoy playing this outstanding golf course.
Registration begins at 9 a.m. with the pre-tournament putting event open until 11:30 a.m. Following lunch, a 4-person shamble launches promptly at noon. 1st, 2nd, and 3rd will be awarded in 3 blind flights. You will not want to miss the David Baker Dinner and Awards Program along with a special tournament gift presentation to each participant immediately following play.
There are many ways to participate in this outstanding event. Please complete the form below. Priority registration ends September 9, 2023. We look forward to seeing you on Monday, October 2, 2023 at Gaillardia Country Club.
David Baker served at SNU from 1964 to 1974 as Coach and Athletic Director. His influence and leadership created an indelible personal impact on athletes and ushered in the expectation of excellence in small college sports at SNU. Read Dr Larry Mills' account of the difference Coach Baker made in his life.
Sponsorship/Registration
Click on Quantity to begin registering
The Baker 2023 Tournament Sponsors
Corporate Sponsors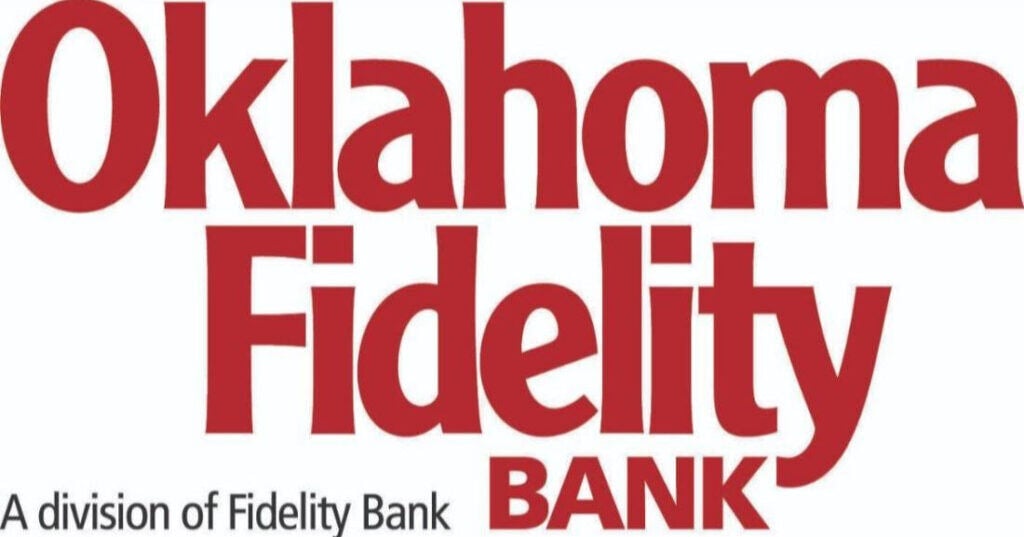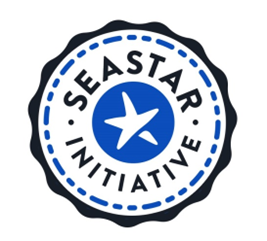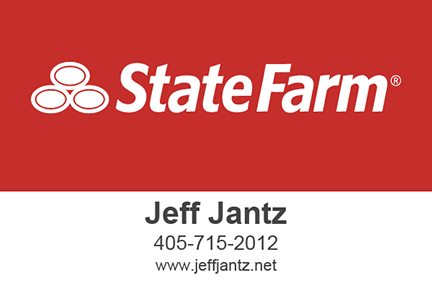 Brad and Laura Moore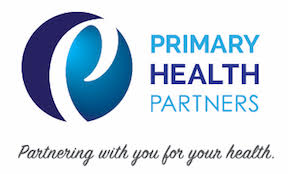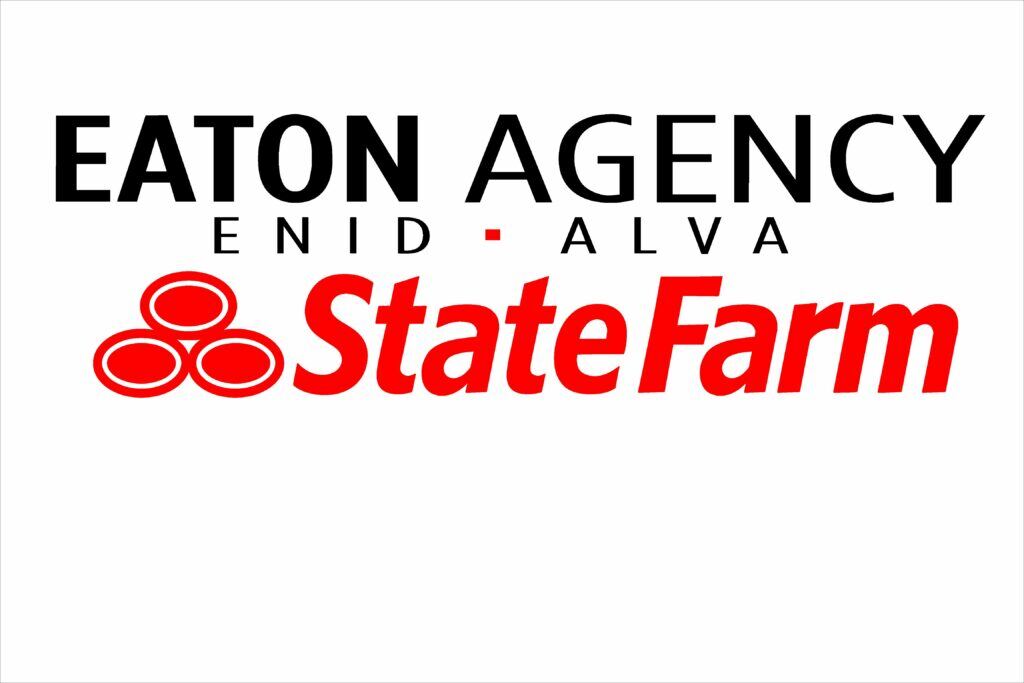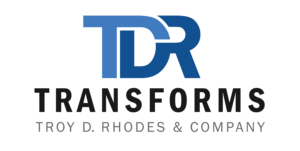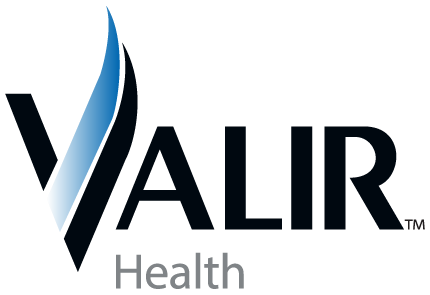 Flight Sponsors
Gary & Marilyn Frazier
Driving Contest Sponsors
Justice Charles Seymore
Putting Contest Sponsors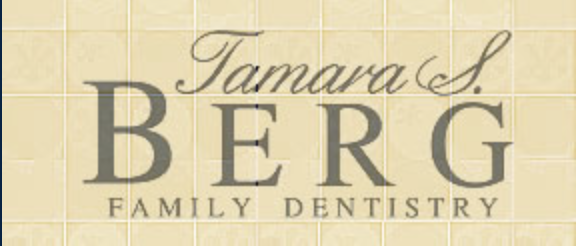 Chipping Contest Sponsors
Dr. John Williams – Oklahoma Heart Hospital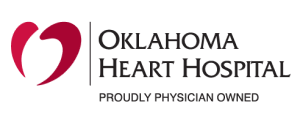 Luncheon Sponsor
Kenny Marchant
Dinner Sponsors
Ann Attig
Dick & Mary Jane Cox
J.D. Crooks
Mary Morgan Spasoff
Hole Sponsors
Athenian Marble – Phil Cobb
Bell & Rhodes, PC, CPA
Bethany First Church of the Nazarene
Justice Charles Seymore
Cobb Living Trust
Custom Dental – Dr. Katelyn Mack
Dentcraft Tools
Diffee Ford Lincoln
Don and Carolyn Maulsby
Duane Cory State Farm Insurance Companies
Duane Young
Dura-Stilt – Raymond and Maxine Emmert
El Dorado Holding – Mike and Sheila Ingram
First Bethany Bank
Gary and Linda Banz
Gary and Marilyn Frazier
Gary D. Unruh Insurance Agency
Gerri Jantz
Golf USA – Lake Havasu City, AZ
Jim & Peggy Poteet
Dr. John Williams – Oklahoma Heart Hospital
Kairos Koaching
Keith and Carolyn Newman
Liz Charalampous – LW Insurance Service
Nanette Mulkey – State Farm
Norman Urology Associates
Dr. Paul Rothwell
Phil and Elaine Cobb
Oklahoma Bodyworks, Inc.
Robbie Bennett – Allstate Insurance
Ron and Yvonne Mercer
Service Professionals
Sleepy Hollow – Wooded Lots by Betty Cypert
SNU Dining
Total Healthcare Partners
Yates Roofing
Friends of The Baker:
Ann Attig
Barbara White
Bob Stockton State Farm Insurance Companies
Diane Purcell
J.D. and Karen Crooks
Ltc. Allen and Mary Bryson
Mary Morgan – Spasoff
Coach David Baker was a Life Changer for Me

With no intercollegiate program, no scholarships, and no budget, Coach Baker set out with a vision that SNU could become one of America's finest small college athletic programs. At age 27, with a background in the country's finest collegiate football program (OU) and the NFL (49ers), Baker believed that the greatest impact and athletic experience could happen where "athletics in a Christian atmosphere" thrived.


During Baker's tenure (1964-1974) a long list of significant accomplishments occurred: the first two men's basketball seasons garnered winning marks; Benchwarmer Club formed in 1968; first funded scholarships awarded in 1969; Redskin Revolution changed the course of sportsmanship in society; women's basketball, volleyball, and men's and women's tennis were added; big man playing point innovation added in 1971 and copied nationwide; Spokesman Bicycle Tour group formed; and the goal to achieve a national title in 10 years was set and reached with men's basketball title in 1981 under Coach Loren Gresham; all under the foundation of Mark 9:23…"all things are possible to him who believes."

I speak for many when I say, Coach David Baker was a life-changer for me. As my coach, professor, mentor, colleague, and friend, he inspired me to be all that I could be, to live life in the "right way with the right priorities" and "love the Lord your God with all your heart, soul, mind and strength." I will forever be indebted. -Dr. Larry Mills ('66)

Download Baker Classic Brochure