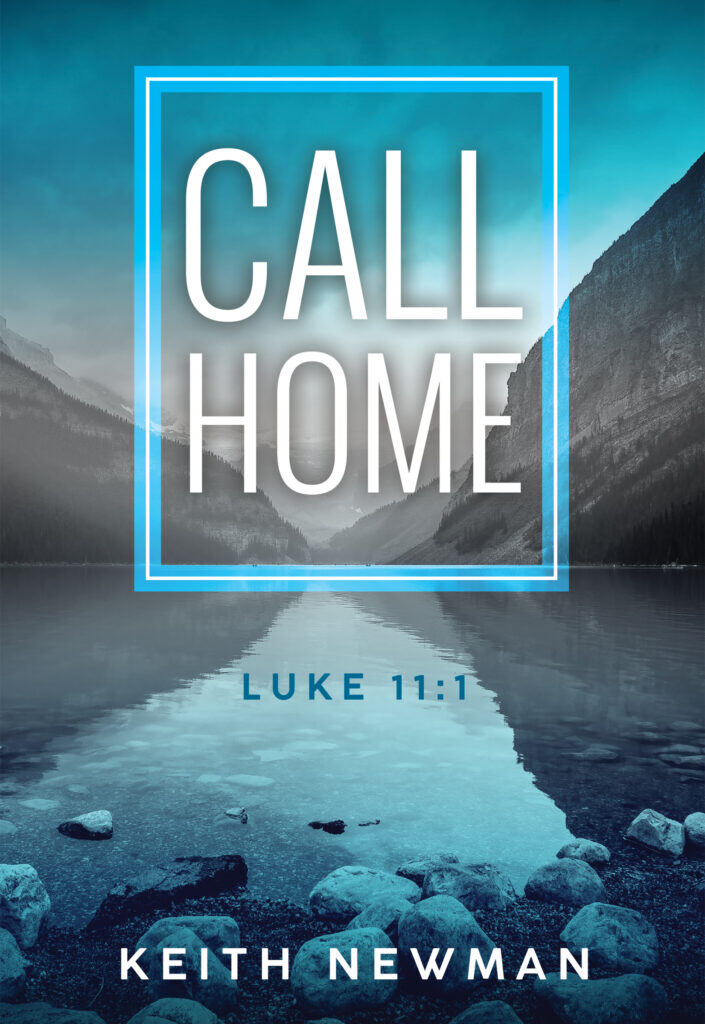 Endorsements
Dr. Newman's Call Home gives us practical ways to engage with this passage and invites us to joyfully bring prayer in the rhythms of every day life.  The book is both encouraging and deeply challenging as we are reminded to stay faithful in intimate communication with God. 
What a wonderful title for a book! While the words "call home" can bring anxiety, as in "I wonder if something is wrong," but the experience can also bring messages of warmth, love, joy, invitation, information, and even just a "miss you." This book is about prayer, and prayer is simply talking with God and to God, a conversation. In other words, it's about "calling home." I have been familiar with prayer all my life as we were taught to pray for everything, and this is not the case in far too many homes. That's why this book is so needed in today's world. Enjoy your walk through the Lord's Prayer.
Like a hot cup of coffee, Keith awakened me by reminding us God doesn't send our calls directly to his voicemail. I appreciate Keith's gentle and practical challenge to be more disciplined in my prayer life to gain more freedom with God, my Father.