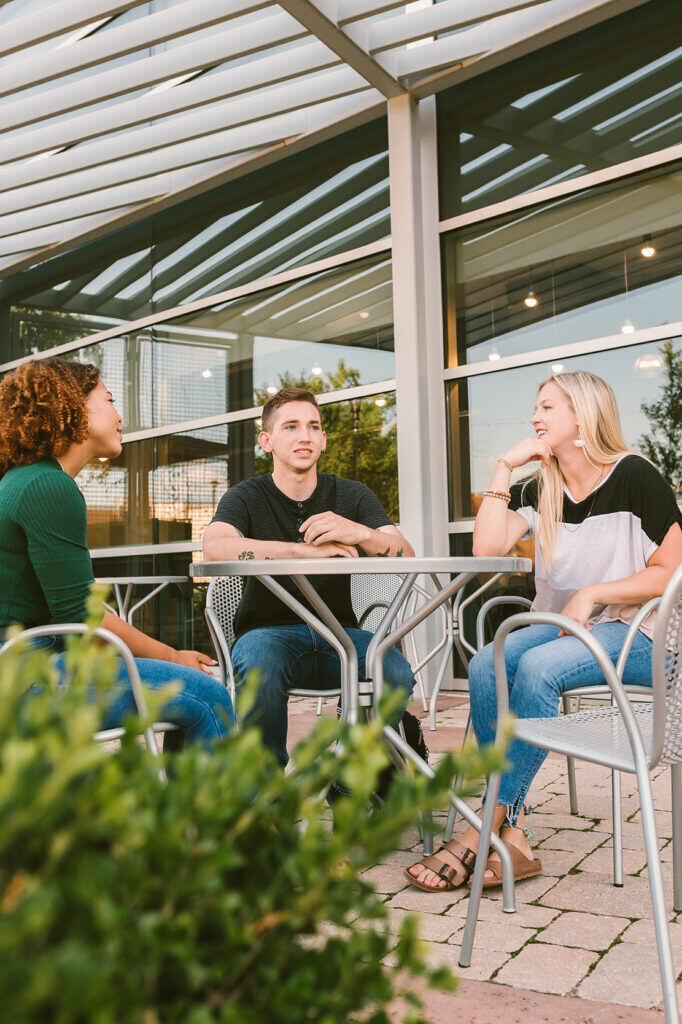 Student Support Services (SSS) is fully funded by a federal grant through the U.S. Department of Education and the TRiO Student Support Services program.  Southern Nazarene University's SSS program serves 165 eligible students yearly and is one of over 900 programs like it the country.
SSS helps eligible students successfully complete their post-secondary education by providing a foundation for overcoming academic, personal, and cultural obstacles to higher education.
Through a highly personalized support system, the SSS staff strives to build professional and personal relationships with students in order to carefully assess their individual needs and to offer appropriate academic, personal, and career support.
SSS receives $274,211 in annual federal support and an additional $35,586 in support from SNU. SSS Supports the mission of SNU to create Christ-like disciples by providing academic support, leadership skills development, and financial literacy education.
Eligibility

In order to qualify for Student Support Services you must:
• Be a U.S. citizen or a permanent resident
• Be a full-time (12 hours) undergraduate student at Southern Nazarene University
• Demonstrate high motivation to successfully complete your coursework

You must also meet one or more of the following criteria:
• First-generation college student (neither parent has a 4-year degree)
• Have a disability that may impact your pursuit of a degree
• Meet certain federal financial eligibility guidelines

Application

Contact Information & Office Hours