Setbacks to Stepping Stones
/
/
Setbacks to Stepping Stones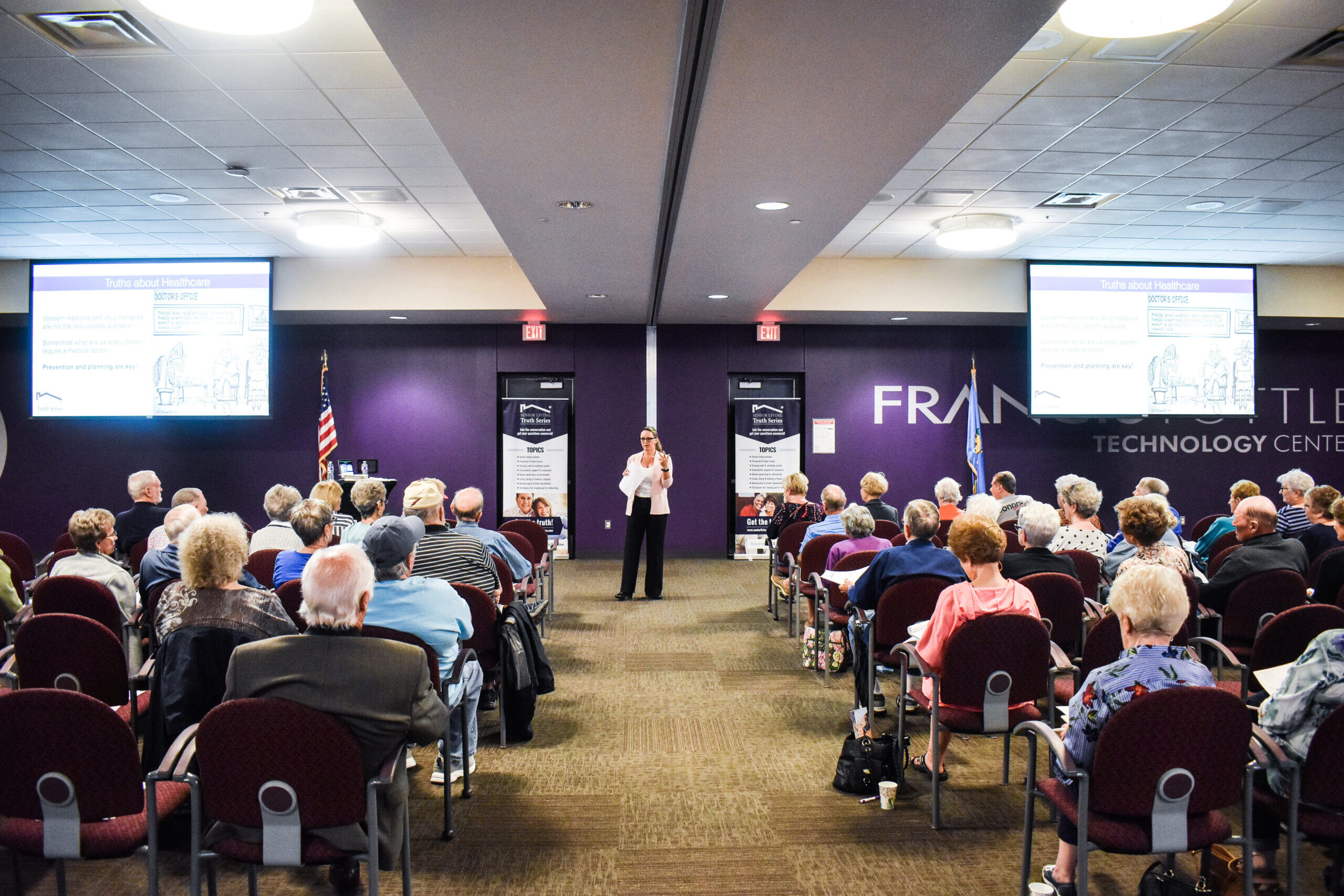 Nikki Buckelew is an entrepreneur at heart with the desire to serve others through business. That led her to earn her real estate license as a twenty-one-year-old mother and work for several years helping people buy and sell homes. But sometimes, life calls for different needs in different seasons. As a young, newly divorced mother, Nikki knew she needed a job with a stable income to support her family.
She began working as a youth director at a local Stillwater church while taking college courses as her busy schedule allowed. When she remarried and moved to Oklahoma City, she knew it wasn't realistic to drive back and forth to get her degree.
An online search revealed SNU. "I went to the information session, and I thought it was perfect because I can work during the day, go to school and night, and still have a family while getting my bachelor's."
As she worked toward her degree in Family Studies and Gerontology, she said, she "fell in love with working with seniors."
Her next jobs were as a case manager in a not-for-profit group and a mental health technician. The more she worked with the aging population, the more her interest in gerontological counseling needs grew.
She went from wanting a degree–any degree–to changing courses to counseling. After completing SNU's graduate counseling program, she worked toward getting the hours needed for licensure.
"I worked at a nursing center evaluating and creating treatment plans for residents there," Buckelew said. "A lot of them that I spoke with, their number one issue was depression related to relocation process. They felt they had a lack of choice in the moving process because oftentimes family members were directing the move."
The more Nikki worked with these people, the more helpless she began to feel. Until she had a breakthrough with a client.
"She was not mad about where she lived or moving there. She was angry at her daughter because her daughter had not only sold her house and given away her refrigerator. It may have been fifty years old and avocado green, but it was hers. Nobody asked her if they could sell it, and it meant something to her."
That led Nikki to the next step in her path back to real estate: "I can't help these people after the fact, but I can prevent that from happening to other people moving forward."
Her training and experience in gerontology, therapy, and real estate gave her a unique view on how to address the issues she saw on a daily basis.
"I told my husband, Chris, 'I don't know how I can do it, but I can do it better as a realtor than I can as a therapist. I can't help these people after the fact, but I can prevent that from happening to other people moving forward.'"
In the last twenty years, Buckelew and her spouse have worked to build businesses in move management, real estate, and training for real estate agents, all geared toward assisting older adults in a time of major transition.
One of the ways she serves the community is through a free series on senior living, ranging on topics from real estate to healthcare and self-advocacy. These seminars often draw crowds of a hundred or more, who return for the real, actionable information they receive.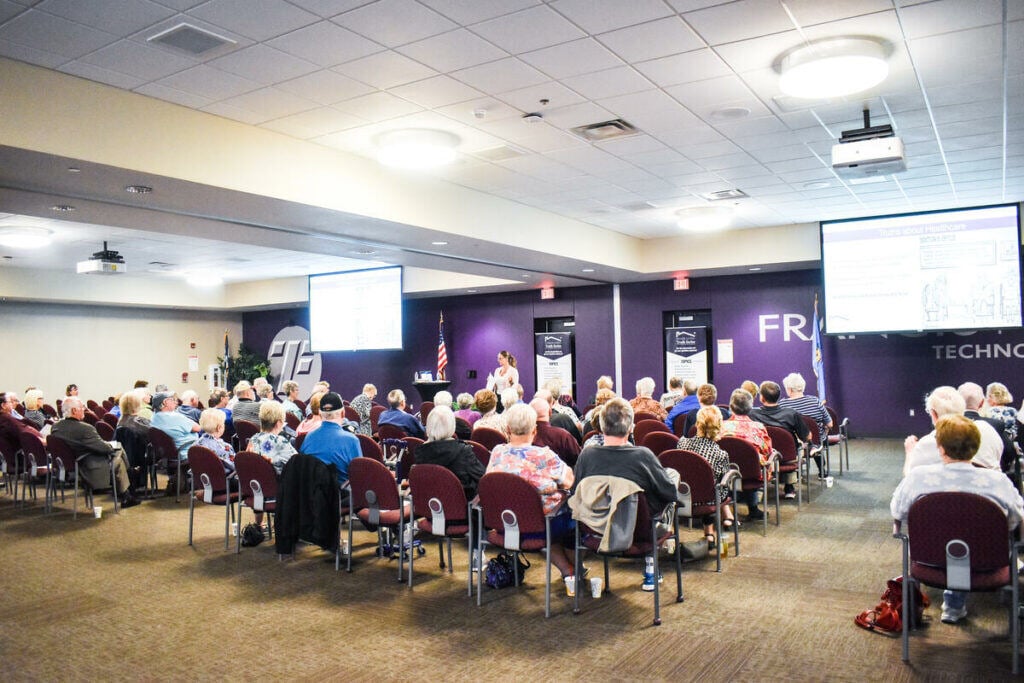 "[My success] is all because I went through those two programs at SNU that gave me what I consider a very well-rounded view of gerontology and the family systems," Buckelew said. "And then add the therapy part of that, it basically gave me the foundation to talk about a whole variety of things important to seniors. I have this unique perspective about where people live and when they should move and how they can make that happen if they have to."
For those who are reading this article as a new student, or someone considering higher education. Buckelew said she would place less importance on finding the exact right major.
Instead, she advises: "Take each class one at a time and don't try to think ahead to the end. Just have faith each class gives you what you need for the next one. Because it goes by really fast."
Her path may not have led her to a traditional career working with or counseling the elderly, but instead, she has been a true entrepreneur and made her own path.
"My journey has had lots of winding roads and what seemed like dead ends but were stepping stones," Buckelew said.
What are steps you can take today to turn your setbacks into stepping stones for a brand new adventure?
Back to Blog