SNU Departments Band Together to Deliver Classes Online
/
/
SNU Departments Band Together to Deliver Classes Online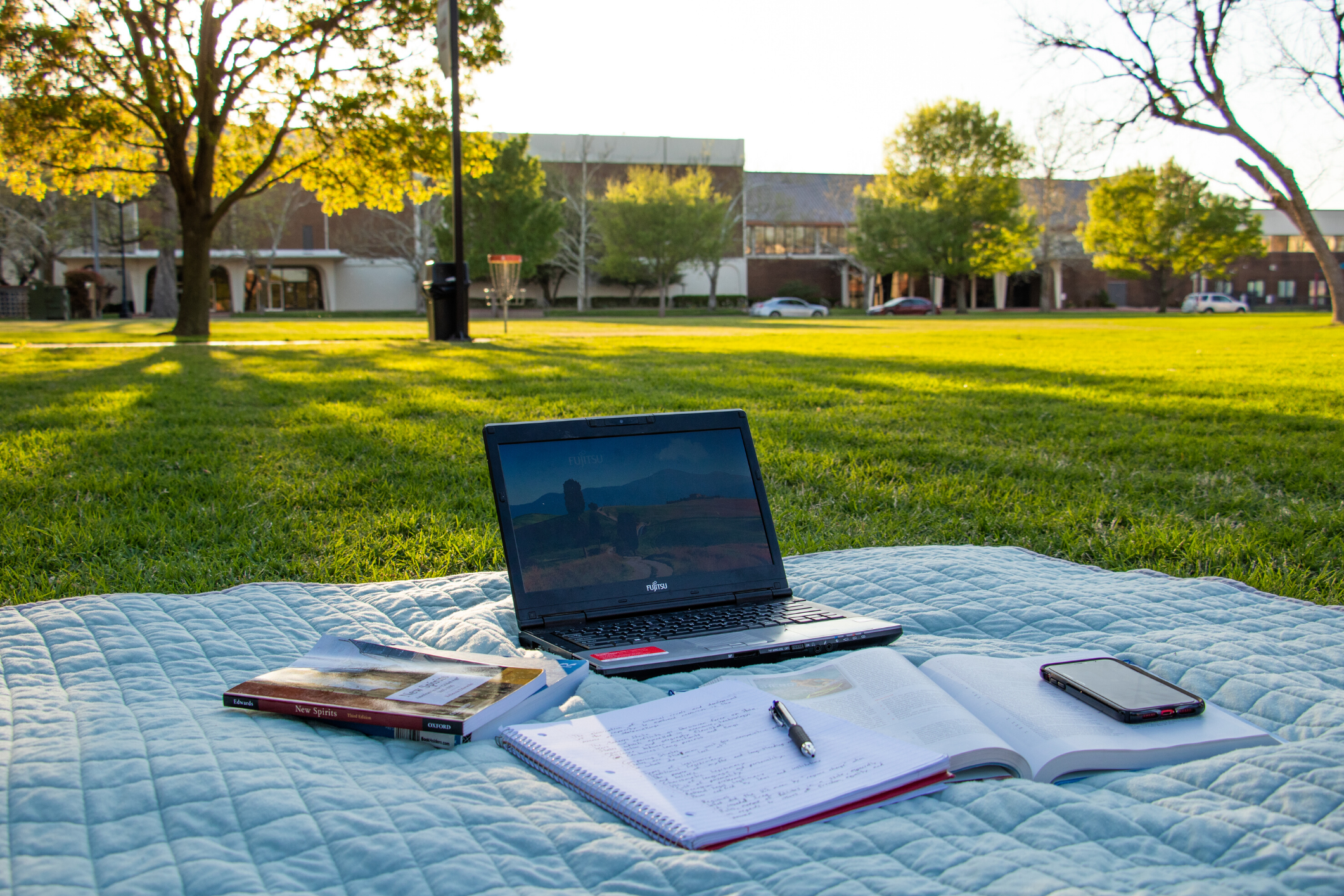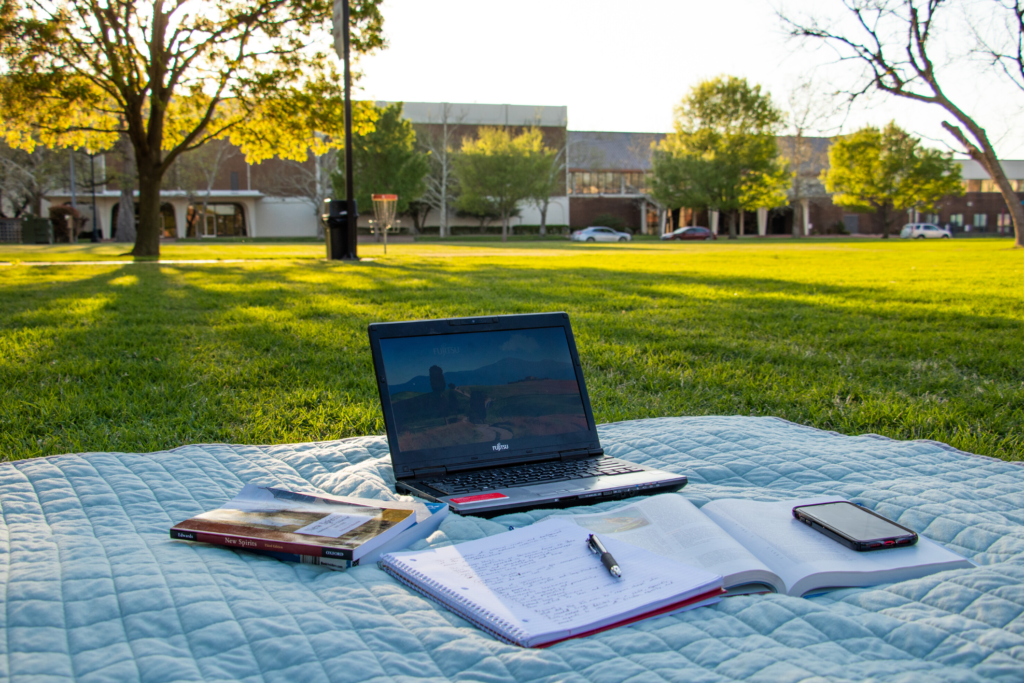 As news became available about COVID-19, SNU quickly pivoted to offer online and virtual instruction to students. Several departments worked together to ensure learning could still continue in the face of what SNU President Keith Newman called an "ever-evolving and changing situation."
Scott Marsee, associate vice president for instructional strategies, quickly realized there would need to be support for both students and instructors unfamiliar with remote learning.
"During spring break, we built a course for faculty to transition to online courses," Marsee said. "We provided resources for teaching in a remote environment, and how to use the tools available."
The IT department provided SNU employees and students easy access to a free Zoom account through their SNU emails so students could access classes at their regular time on Zoom. Traditional undergraduate students have continued with classes in a virtual delivery, while adult undergraduates and graduate students have moved to truly online programs, where the classes and course content can be consumed at any time, also called an asynchronous format.
The scope of this transition is expansive. To date, Marsee said more than 225 faculty members have accessed the course, many of whom teach multiple classes.
"I'm deeply appreciative of Dr. Marsee and our Center for Learning and Innovation team," said Timothy Eades, SNU provost. "Not only are they paving the way for quality SNU online programming for our future, but in this hour of need in a global pandemic, they served in tireless ways to care for the whole of our faculty and students."
SNU currently has eight fully online programs, and Marsee said he and his team are constantly working to provide additional options, with three more programs coming online in the fall.
Laura Koch, an instructional technologist, said, "We have a process they go through where we start with a blank slate and encourage the faculty member to rethink what the course could look like that could be different and fresh."
Once objectives are laid out, Koch said every assignment and piece of media in the course should align with the objectives so "everything is relevant and not a lot of busywork."
Misti Foster, an instructional designer, added, "We try to guide them in online best practices as much as we can. For example, we try to steer them away from putting a lot of long lectures into the course. Instead, we try to show them how they can learn interactively."
As the courses are built, Foster said a main focus is ensuring students can focus on the schoolwork and not spend too much time navigating the online learning platform.
"We're always thinking about the students' and learners' perspectives," Foster said.
Understanding all students learn differently and have different abilities is an important part of instructional design. As courses are created, Koch said, choices in assignments and tools like closed captioning are incorporated into the class work and materials.
Overall, the team is positioned to support and create a positive experience for both students and faculty. Marsee said they have several plans to provide ongoing support, both during the pandemic and after.
"We have a faculty knowledge base with a repository of videos and how-tos available 24/7 that is being continually updated," Marsee said, adding that he and his team are also available for one-on-one consultations. For questions and extra support, faculty can use a new ticketing system to request help on technology and curriculum issues.
To learn more about online programs available at SNU, visit pgs.snu.edu/online, and for updates about how SNU is responding to COVID-19, visit http://www.snu.edu/fall2020/
Back to Blog