SNU Introduces Kairos Scholars Award
/
/
SNU Introduces Kairos Scholars Award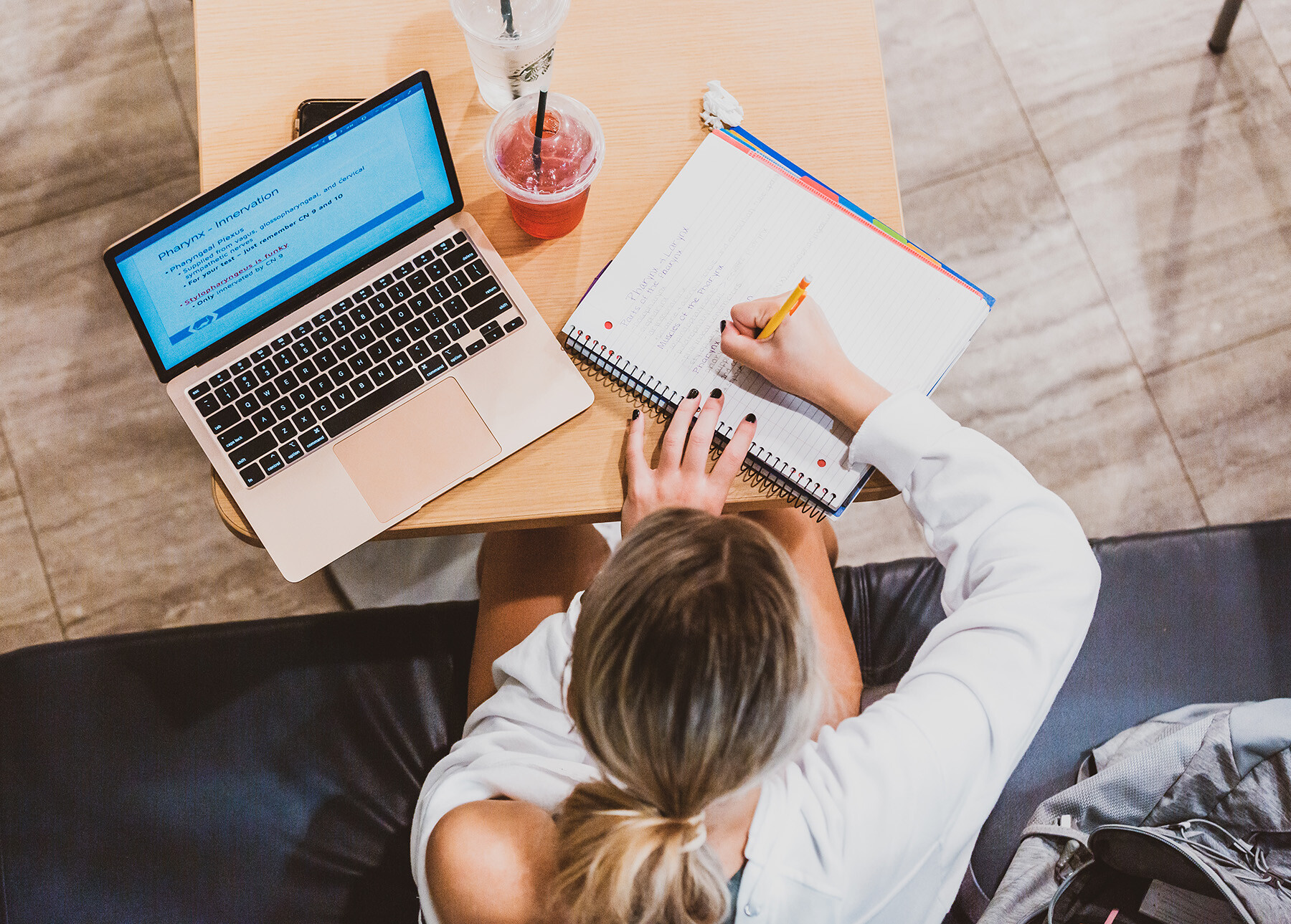 Kairos. noun.  a time when conditions are right for the accomplishment of a crucial action : the opportune and decisive moment.
Committed to attracting and retaining high-achieving students from around the world, Southern Nazarene University has introduced the Kairos Scholars.  The Kairos Scholars program has been launched for first-time, full-time students beginning in the fall of 2022.  In an effort to improve access to SNU for students who will be successful in college while diminishing concerns about the cost of education, this scholarship will impact the recipients' opportunities in education, and ultimately their careers.
"The Kairos Scholars Award will recognize the excellent achievements of high-achieving students, and we are excited to institute this new scholarship at SNU, said Dr. Steve Betts, Vice President for Academic Affairs in the College of Undergraduate Studies.  "The scholarship will allow students to develop their full potential while here at SNU and help them move towards their life and career goals. We look forward to the arrival of the inaugural Kairos Scholars."
Students with a high school GPA of 3.6 or higher and a 30 ACT or higher (or SAT 1360+) are eligible to apply.  Full details and a link to the application can be found at snu.edu/kairos scholars.  
The Kairos Scholars award, renewable for 4 years, is a full-tuition scholarship awarded to two students who demonstrate excellence in academics as well as school leadership and/or community/church involvement.  A celebration dinner for all eligible applicants will be held on campus, December 3, 2021, where students will interview with faculty and learn more about the purposefully different experience at SNU.
_______________________________________________________________________________
Southern Nazarene University, founded in 1899, is a private, Christian, liberal arts university – a service of the Church of the Nazarene. Located on a 40-acre campus just west of Oklahoma City, Oklahoma, SNU also maintains a center in Tulsa, Oklahoma, and is accredited by The Higher Learning Commission of the North Central Association of Colleges and Schools.
Back to Blog