SNU Launches Debate Team
/
/
SNU Launches Debate Team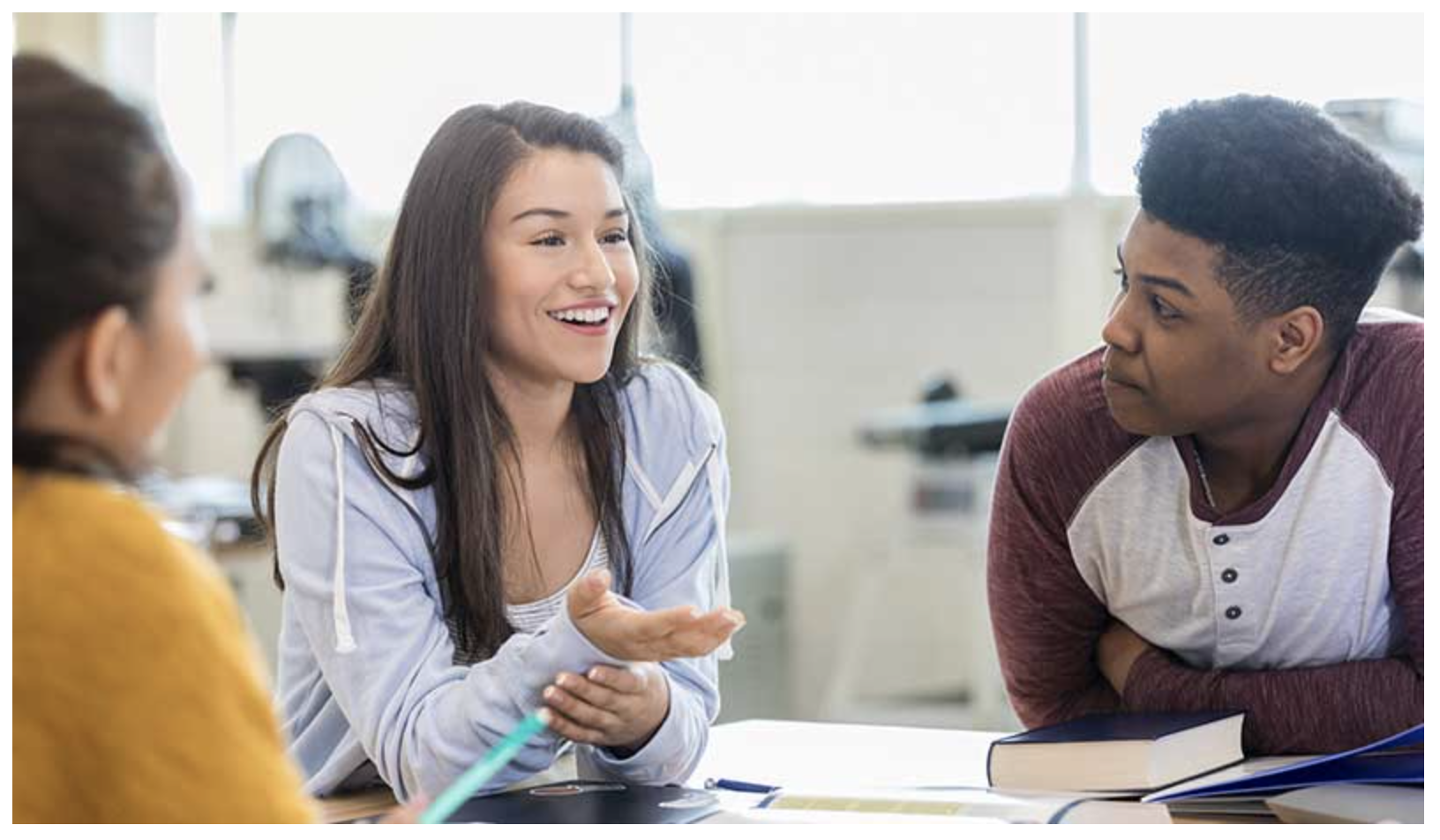 Southern Nazarene University recently announced the launch of a Competitive Policy Debate Team, becoming one of only two evangelical Christian liberal arts schools in the country competing in college policy debate. Both experienced and beginners, the debaters are from across all majors. Some are experienced, while others are just beginning.  The squad competes nationally in the Cross-Examination Debate Association tournaments. Debate Head Coach, Dennis Savill, leads the team alongside Anthony Rodin, Ph. D., with assistant coaches Jared DeMunbrun (JV and Varsity) and Olivia Savill (Novices). 
Upcoming tournaments include the University of Central Oklahoma, UT Austin's Longhorn Classic, and the Naval Academy Debates in Annapolis, Maryland where they will compete against teams from the University of Kansas, University of Oklahoma, Dartmouth, Miami, Emory, Harvard, and the University of California, Berkeley. The current small squad practices once a week with coaches actively recruiting students to begin fall 2023 with a full team.
The Oklahoma Secondary School Activities Association (OSSAA) Speech and Debate Tournament was held on the SNU campus Friday and Saturday, Nov 11-12, 2022. With help from the new squad, SNU was honored to host several hundred students from 5A and 6A high schools across Oklahoma as they competed in the OSSAA-sanctioned speech and drama tournament. Over the course of the competition, the students competed in 14 events, including Humorous Duet, Extemporaneous Speaking, Debate, and Poetry. The awards ceremony was held late Saturday afternoon as the judges crowned the champions! Join us as we celebrate this new and exciting team to the SNU campus.
For more information, to be involved, or to receive details on debate scholarships, visit https://www.snu.edu/debate-inquiry/.
Back to Blog