SNU Launches Spring Cohorts in PGS
/
/
SNU Launches Spring Cohorts in PGS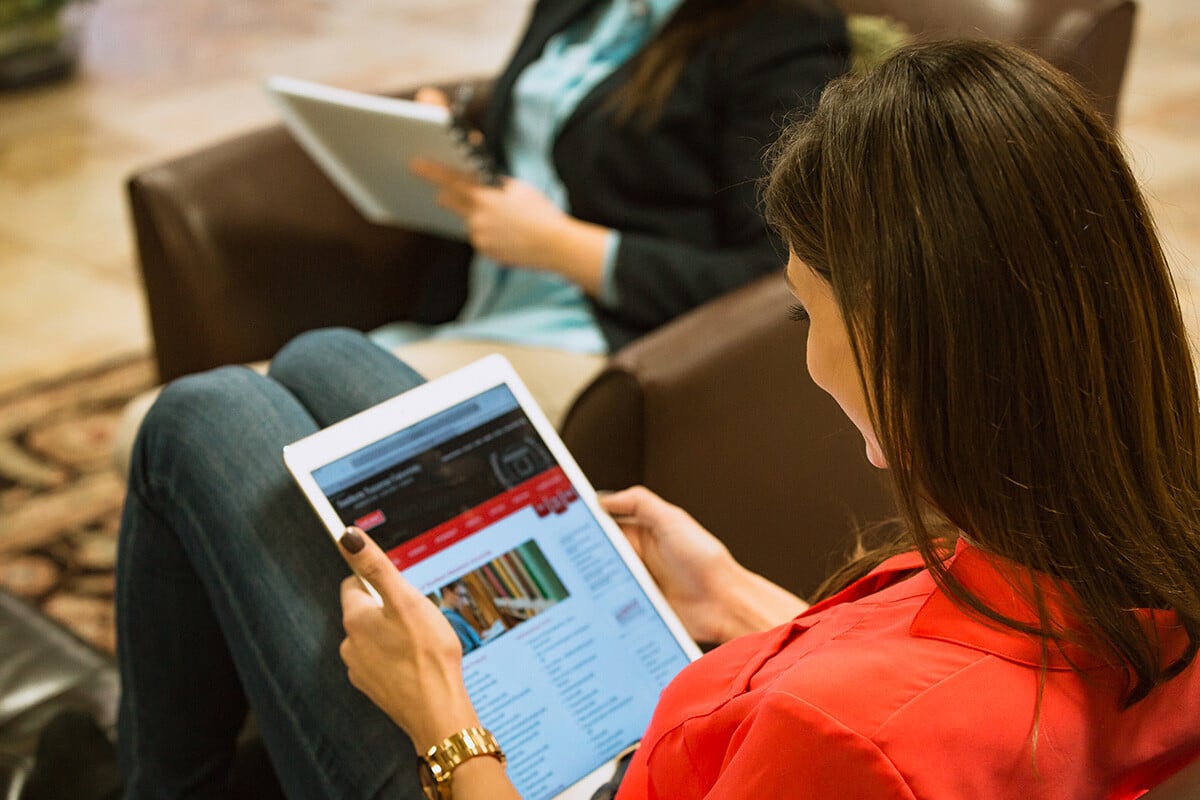 SNU's College of Professional and Graduate Studies (PGS) will start 36 cohorts of incoming students throughout the spring semester. The 36 cohorts will encompass a variety of bachelor's, master's, and doctoral degree programs.
Catering to working professionals, SNU's Professional and Graduate Studies offers flexible options, including one-night-a-week classes and online-only courses. During the pandemic's unconventional challenges, PGS worked with students to find the right solution to continue their education. Many students opted for an online format and will return to the classroom when they are ready.
Dr. Tim Eades, University Provost and Chief Academic Officer said, "PGS programs have historically been conveniently delivered one night a week during evening hours or in a fully asynchronous online program. In this time of pandemic, and likely going forward, students who normally attend in-person class have also been able to attend synchronously from their home via Zoom, interacting with professors and classmates on video, receiving their course content via our online learning management platform. It's our desire that an education at SNU is quality, relevant, affordable, and attainable in ways that fit our students' lives."
This spring, SNU's Professional and Graduate Studies is excited to announce an innovative new graduate program in Instructional Design and Technology. With technology playing a more significant role in all levels of education and corporate training along with an increased focus on meeting the learning needs of every student, there is an urgent demand for graduates with proper training. The Master of Science in Instructional Design and Technology adds to SNU's list of fully online program offerings, bringing the total to 14 academic programs. 
Back to Blog