SNU to host Coaches Clinic with Keynote Speaker Sherri Coale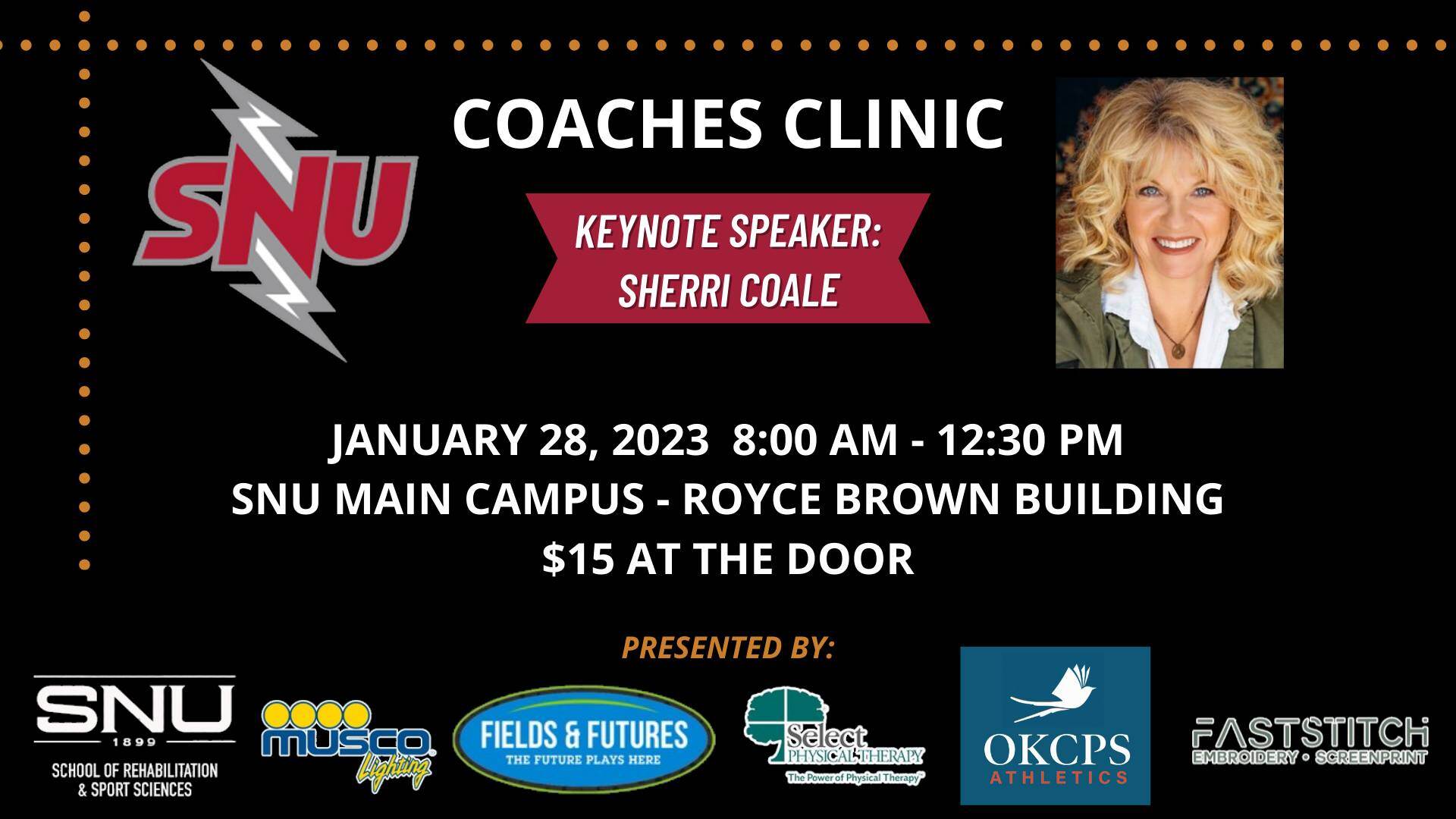 Southern Nazarene University's School of Rehabilitation and Sport Sciences invites coaches of all levels to attend its SNU Coaches Clinic on Saturday, January 28th. This can't-miss event will feature keynote speaker Sherri Coale, a Women's Basketball Hall of Fame inductee and former head coach of the University of Oklahoma women's basketball team. With multiple Big 12 championships, 19 straight NCAA tournament appearances, and three Final Four appearances under her belt, Coach Coale is sure to inspire and educate attendees with her wealth of knowledge and experience.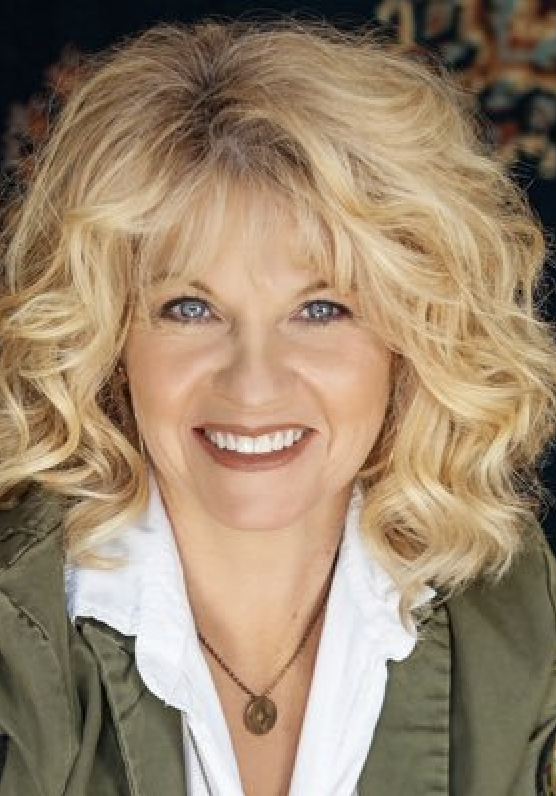 In addition to Coach Coale, the SNU Coaches Clinic will feature presentations by Dr. David Crynes of Field and Futures, Eddie Wright of OKCPS Athletics, and other expert speakers on a variety of sports-related topics, including baseball, softball, track and field, soccer, basketball, strength and conditioning, sports nutrition, sports psychology, and return to play after injury. The event will also include a brunch featuring Coach Coale as the keynote speaker. Whether you're a seasoned coach or just starting out, this event has something for everyone.
The SNU Coaches Clinic will take place from 8:00 AM to 12:30 PM at the Royce Brown Building on SNU's Bethany campus. The cost to attend is just $15, payable at the door by cash or check made out to SNU. Please arrive 15 minutes early and register at the provided link. The event is sponsored by Southern Nazarene University's School of Rehabilitation and Sport Sciences, Oklahoma City Public Schools Athletics, Fields & Futures, Select Physical Therapy, Musco Lighting, and FASTSTITCH Embroidery and Screen Print. Don't miss this opportunity to learn from some of the best in the industry and take your coaching skills to the next level – we hope to see you there!
Back to Blog