American Gospel Singer Performs with The School of Music
/
/
American Gospel Singer Performs with The School of Music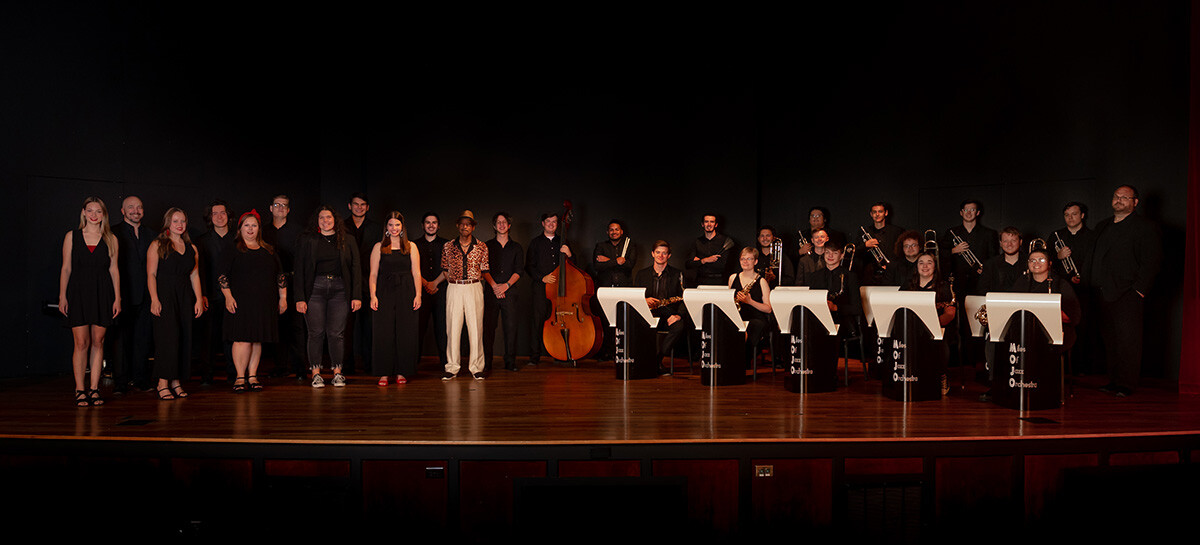 On Friday, October 21, 2022, The School of Music will take the stage with famous American gospel singer Sherman Andrus, with the SNU Jazz Band, University Singers, and Sherman Andrus. The music will be all 70s-style horn band variety that Dr. Jim Graves, Director of Choral Activities, describes as  "hip to groove to."
Sherman Andrus is not just a famous singer. He was the first black man to sing with the mainstream gospel group known as The Imperials.  The group was very successful, winning (among other awards) the first Dove Award for a male group of the year and the only Christian group to have had a number-one song charting in four consecutive decades (the 1960s-1990s).
When asked about his experience working with SNU, Sherman Andrus said, "I am excited about the opportunity to once again sing and minister at SNU. The university has always supported my ministry over the years. Many may remember me as a volunteer chaplain to the athletic department in the late eighties."
Commenting on this partnership, Dr. Graves stated, "I'm really eager to share this concert with Sherman Andrus. He is an unbelievable artist, Grammy winner, Dove winner, and an amazing singer. Above all that, he is a humble servant of God that could have gone in many directions but has always said yes to God. This concert will be full of music that grooves hard and requires tow-tapping at the very least!"
Andrus sang at one of SNU's Chapel events in the Spring of 2022 to a crowd of enthusiastic students, and the School of Music is looking forward to welcoming him back to the stage.  Dr. Graves, the SNU Jazz Band, and University Singers invite students, alumni, friends of the university, and the Oklahoma City community to join us for this unique event, Herrick Auditorium on October 21, 7:00 p.m.
Back to Blog