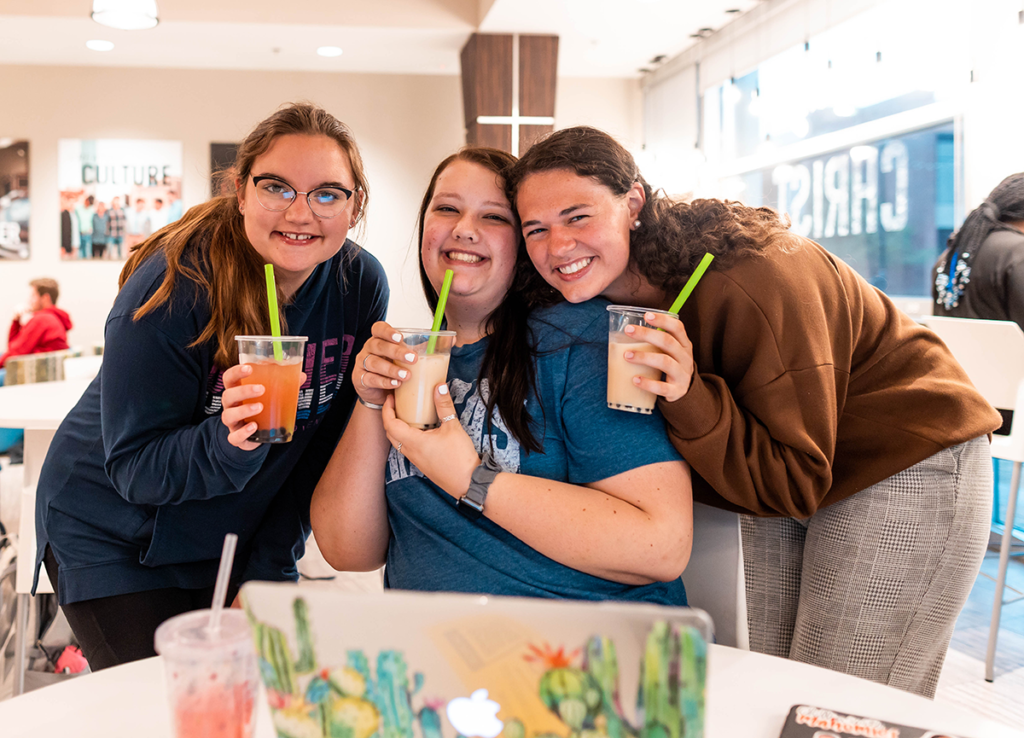 Intercultural Student Engagement, within the Center for Student Success (CSS), provides holistic wellness for all International students at SNU. CSS strives to make the orientation process seamless for each student by providing the resources required to help them succeed academically and thrive in campus life. Below is a list of resources, support structures, and care systems offered to International students.
INTERNATIONAL STUDENT CARE
To provide a seamless onboarding experience admissions to enrollment, CSS works in partnership with several departments to coordinate the international student's journey from pre-arrival to life on campus. Part of this process requires the student's compliance with federal and SNU student requirements. These requirements are listed below. Please note this list may not be completely exhaustive based on changing Federal or SNU regulations as mandated by the State.
Visit the International Admissions page for a step-by-step guide on how to apply.