Science Education Launches at SNU
/
/
Science Education Launches at SNU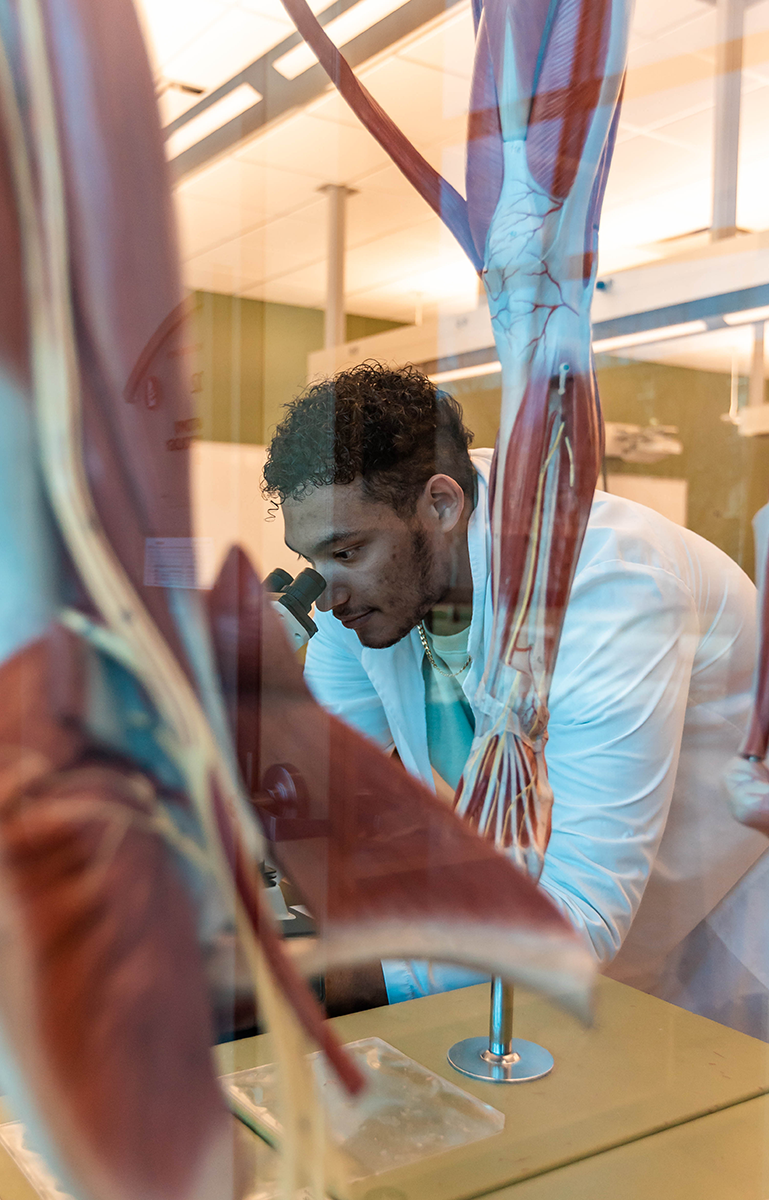 At SNU, science is on our minds! SNU has been approved by the State of Oklahoma to begin admitting students into the Science Education Program. Recruitment efforts are ongoing with SNU welcoming Science Education Majors this fall. Now, with Science added, there are seven SNU School of Education Teacher Education Program undergraduate programs. The addition of science education will allow individuals to prepare to teach science content in areas of both public and private secondary schools (6th-12th grade).
The new Science Education Program will prepare science teachers by offering two separate tracks: Biology Education or Chemistry Education. Individuals who complete the Science Education Program will be able to teach these subjects in their chosen secondary school program. The Science Education Program is a perfect match for students who desire to teach in public schools, preparing them to apply for their teaching license in the State of Oklahoma.
All programs at SNU strive to value and uphold the motto of "Character, Culture, Christ." According to Ron Titus, Chair of the School of Education and Director of Educator Preparation, "all of our educator preparation programs not only help prepare excellent teachers in their specific content area, but they also help prepare Christlike educators that can positively impact P-12 students." He went on to explain that SNU's educator preparation program further prepares future teachers with multicultural and diversity training as SNU continues to produce educators that are can be effective for all students."
Anyone interested in finding out more details about the program should contact Ron Titus, SNU School of Education, for more information. Titus finished by saying, "our mission statement in the SNU School of Education includes the phrase SNU educator preparation…committed to the belief that all students can learn." SNU continues to work toward offering programs that answer workforce demands, and the Science Education Program is one step further in achieving this goal.
Back to Blog