SNU Music Student Selected for the Army Band
/
/
SNU Music Student Selected for the Army Band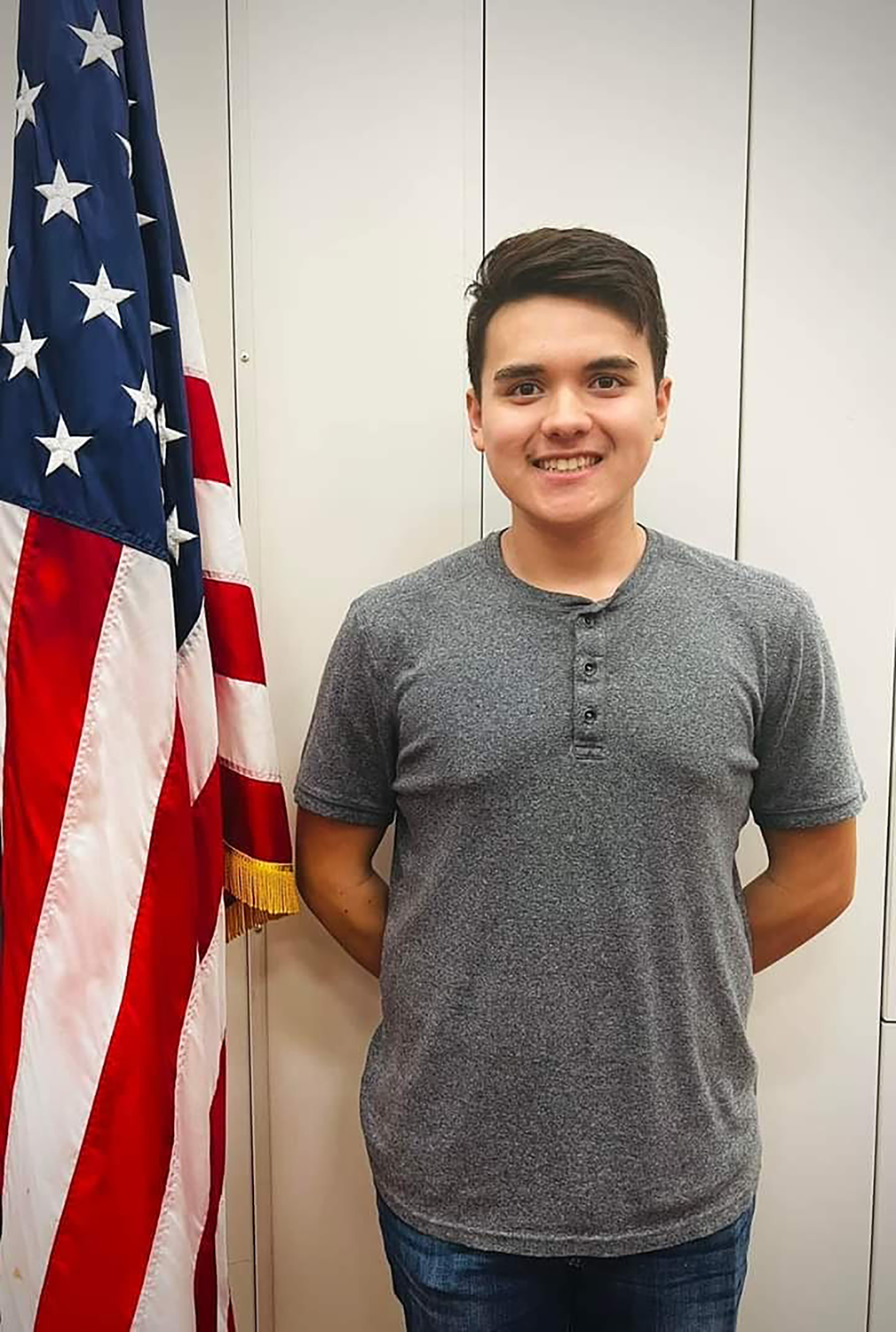 SNU music performance student Nathan Schoenbaum, was recently welcomed as the newest member of the 395th Army band! He will play trumpet for the band while serving our country! Schoenbaum has been an outstanding addition to the SNU Sound of the Storm Marching Band and has earned this incredible honor after completing only one year of college so far. He will take the fall semester off to pursue this passion and return to the Oklahoma City SNU campus to continue his education in the spring.
When asked why he wanted to join the Army band Schoenbaum replied, "I wanted to join the 395th Army band for numerous reasons. Primarily for the opportunities to start my career as a musician and the ability to have financial assistance to attain my college degree." He went on to explain that music is his passion and that it is his dream to play trumpet, the instrument he loves, for a living. He stated, "To simply put it, playing music makes me happy and I want nothing else but to better my skills as a musician."
Schoenbaum was initially intrigued about the Army band when his trumpet professor suggested that he would be "a good fit on the field." He explained that this was perfect timing financially when paying for college became challenging as a first-generation college student. He described sitting in with the band for the first time and immediately knowing that it is where he belonged.
Schoenbaum is honored to be a part of the 395th Army band describing the people as "…all very helpful, spirited, and friendly. It's amazing to make music alongside those incredibly talented players." Schoenbaum left for basic training on June 27th. SNU wishes him the best of luck in his endeavors. Professor Ricky Spears, Director of Bands, and the SNU School of Music are proud of Nathan and we all look forward to his success.
Back to Blog