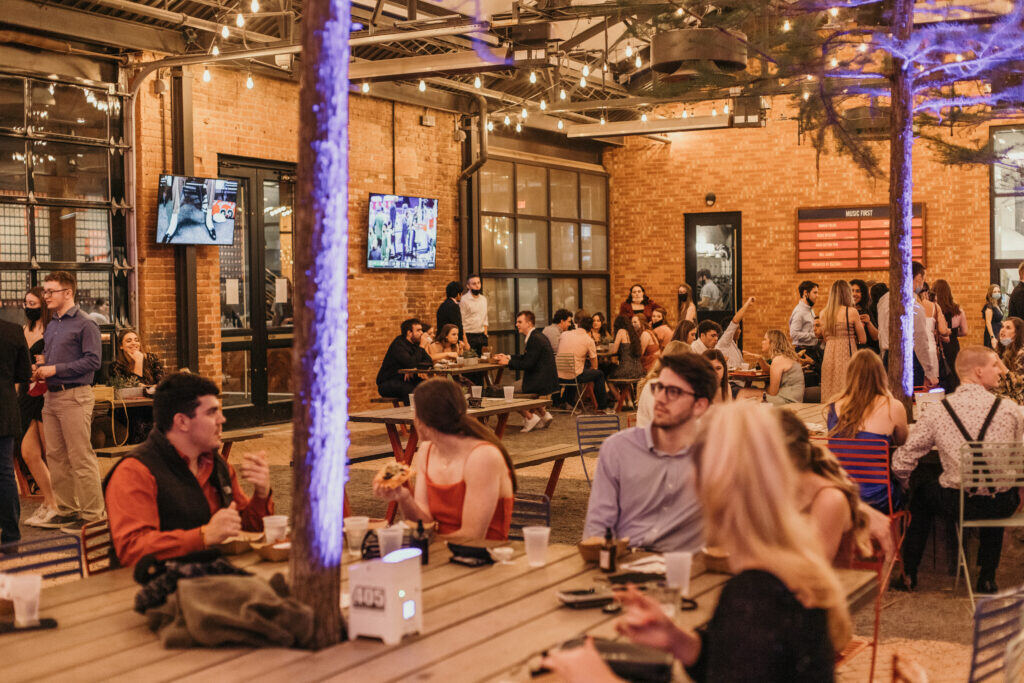 The Office of Student Life
It feels like home. It's our priority to create a place for you to connect. For some this looks like hanging out in one of our residence halls, taking some time to meet a friend for coffee in our campus coffee shop, leading a small group or chapel worship, or even getting involved in student leadership or a club. SNU prides itself on a Christian environment where individuals are valued and every student's success matters.
Since the needs, interests, challenges, and concerns of college students are so varied, SNU provides numerous on-campus services to assist our students. Take a look.
The Office of Student Life is conveniently located on the lower floor of the Webster Commons. Several offices are and this area to provide services and answers for students. If you have questions feel free to call us at 405.491.6336 or email studentlife@snu.edu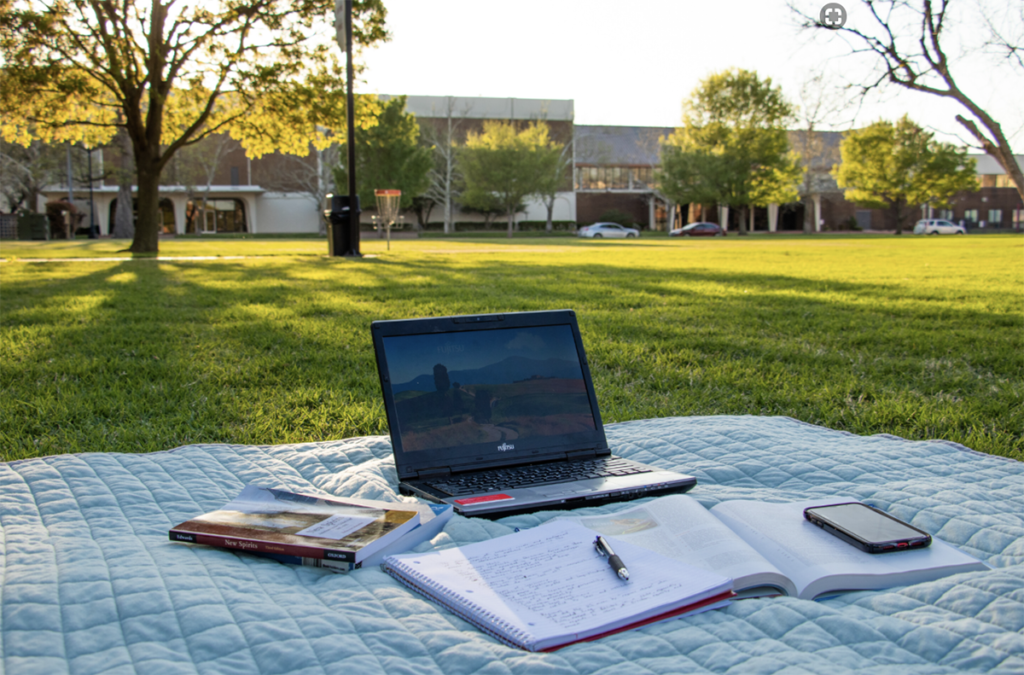 Health Care & Safety